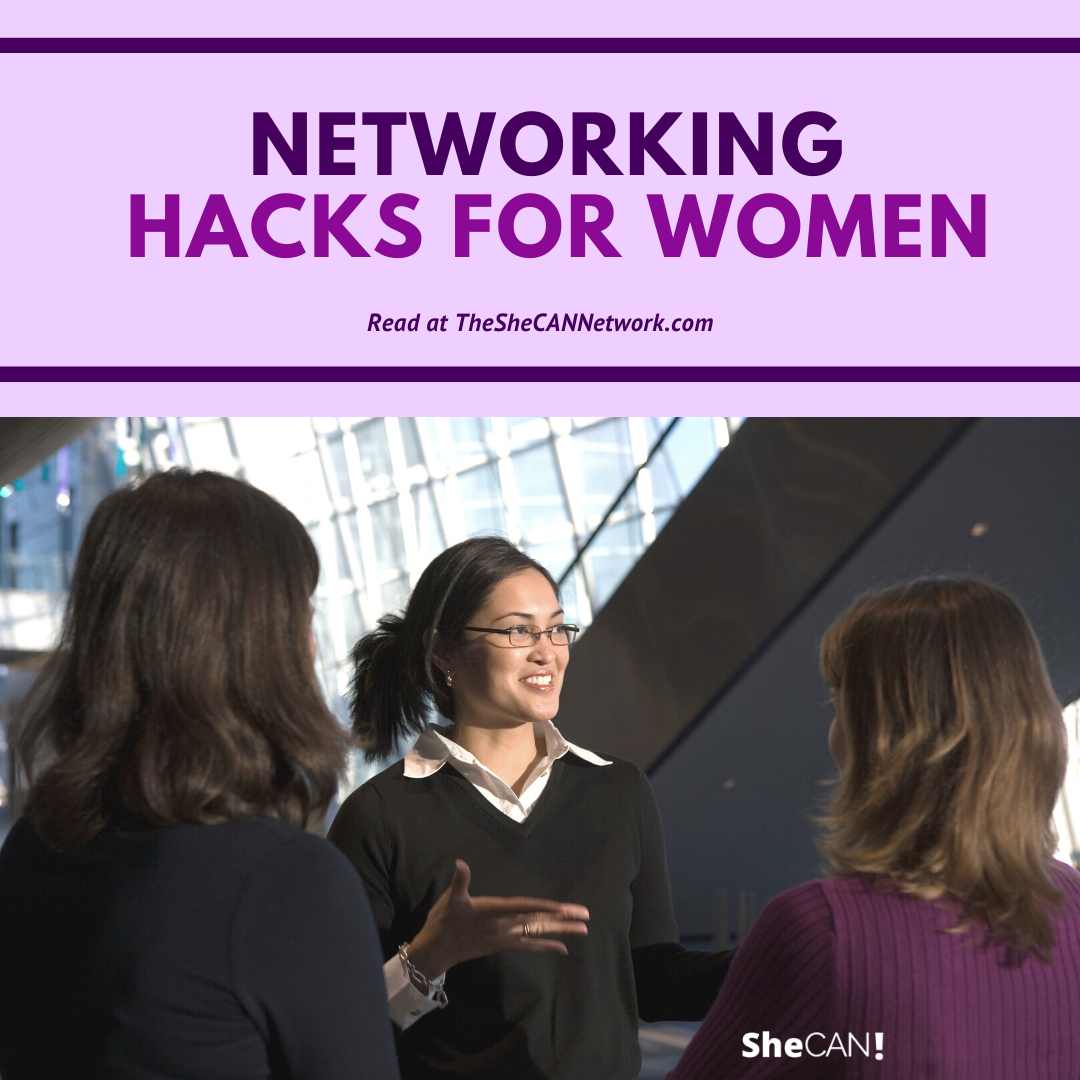 Networking Hacks for Women (That Actually Work!)
Career networking is incredibly underutilized by women. It's time for that to change.
By Regina Neri of APA Solutions
Let's be honest with ourselves: networking can be a daunting task. As a woman and an undergraduate student navigating my career, I am currently in the process of refining my networking skills. I find that networking can be intimidating, and many other women feel the same. In fact, career networking is incredibly underutilized by women. Although women are typically seen as more "social" than men overall, according to the 2018 Women in the Workplace report, we actually network less than our male counterparts.
However, networking is an incredibly useful tool in setting yourself up for successful career development and job search strategies. According to a joint study by the alder group and LinkedIn, 85 percent of jobs are filled through networking. Social media platforms like LinkedIn have opened me up to exciting opportunities and new connections that I was not exposed to before making an account.
Not only is networking beneficial to your job search, but it's also helpful in finding life-changing mentorship, career advancement, and achieving leadership positions. In fact, research from a Catalyst survey that appeared in the Harvard Business Review showed that men are less likely to recommend women to various board positions simply because those women don't have enough female connections.
So, how can we as women approach networking with more ease? Here are 5 critical hacks to keep in your back pocket:
Come up with a goal.
You can do this by researching who you would like to network with and by being aware of why you want to network with them, and it will make navigating a networking event so much easier.
Quality over quantity.
Instead of handing out a bunch of business cards, take the time to get to know people. If you are genuinely interested in other people, the rest will come easy. A great way to develop deeper connections with people is to follow up within 24 hours after the event ends. Whether it be via LinkedIn, email, over the phone, this tip is extremely important in building connections that are destined to last.
Find your "people."
Seek a supportive setting with individuals who share the same goals as you. If you are in a supportive environment around people with shared interests and goals, one feels more at ease and comfortable to network.
Get out of your comfort zone.
Most of us tend to interact with people who are like us, and we also tend to connect with people who are in close proximity to us. If you live in a bubble and only do what makes you comfortable, you miss out on opportunities to grow. Networking events provide opportunities for you to reach out to a variety of different resources, allowing you access to various skill sets. When you stick to those who you already know, you create a narrow mindset.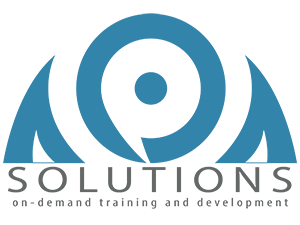 About the Author: Regina Neri
Regina Neri is a Human Resources Recruiting Assistant at APA Solutions. APA's very own brain-based recruiter and talent coach, Jean Filipiak, serves as her mentor. She was fortunate enough to attend SheCAN!'s Black and White Gala this past month, and is excited to attend many more!
Website: www.apasolutions.com | www.womanupconferences.com
Other Posts You Might Like