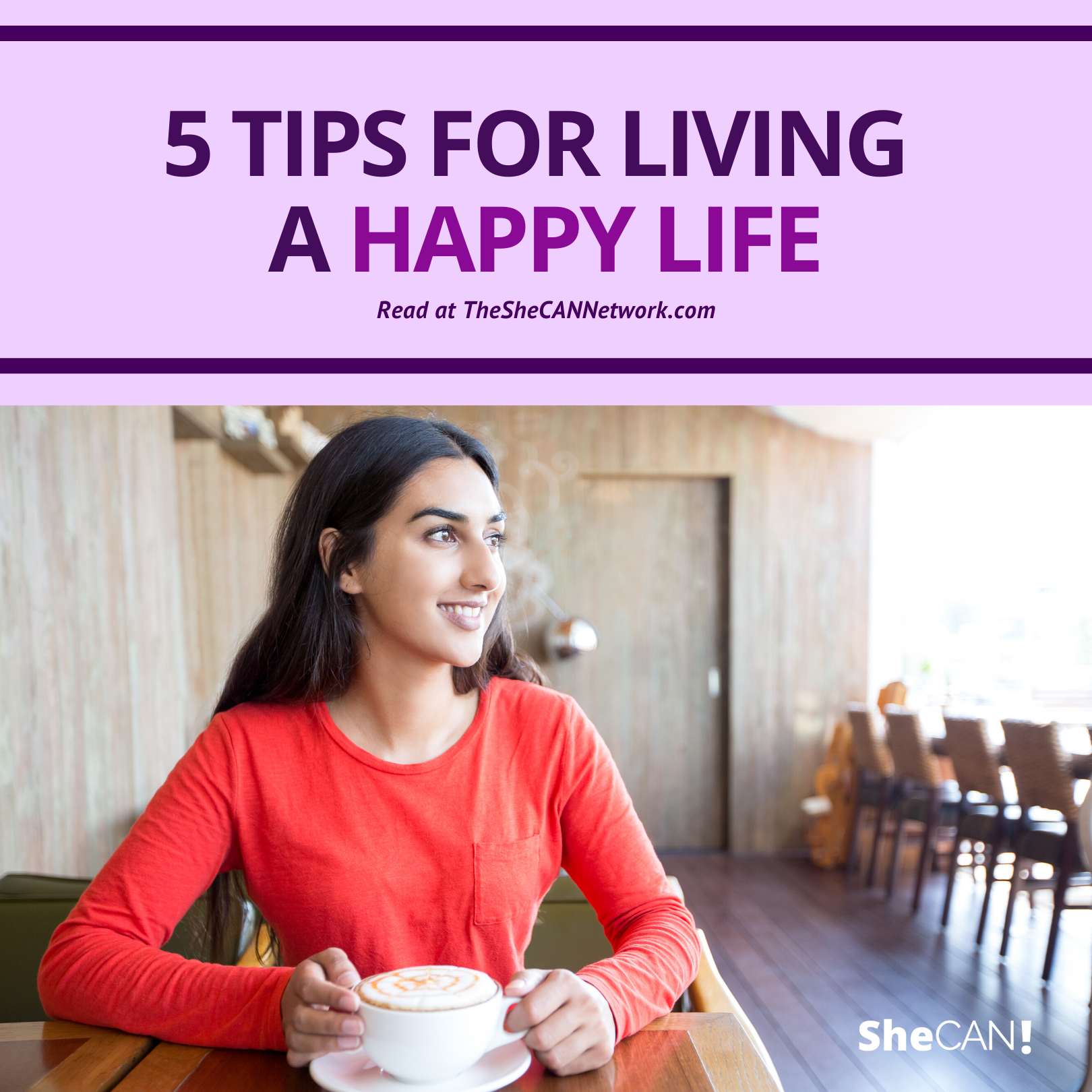 Self-Care Tips for Living a Happy Life
5 tips on self-care from SheCAN!
Ask yourself:  What have I done today that feels kind, nourishing and inspiring for my well-being?  For my happiness?  For my health? What does the term "self-care" mean to me?
We take on too much. As women, we tend to put self-care aside for years as we cultivate our careers, raise our families, tend to the needs of our significant others and everyone else around us.  We manage homes, offices, businesses, and personal and professional schedules as we desperately try to balance our own mind, body, soul, and heart.  It is a daunting task, to say the least.  Women are multitaskers.  Taking on too much is part of our genetic make-up.
The ultimate goal of self-care is to make YOURSELF the priority.  That is a difficult concept for women to accept.  Instant gratification is buried deep within us too, so we sometimes find it difficult to stay patient with self-care.  The TRUTH:  Little changes can bring BIG relief.
It's time to bring happiness and health to your everyday life.
Nourish Your Body.
Eating the right foods can make all the difference in your energy and attitude on any given day!  Be sure to always to have a plan for your meals.  Even plan for the possibility that your day may become too hectic and out of control for the original plan, i.e., enter the backup plan. Think about a healthy balance that will help keep you in check nutritionally…Be sure it contains a fresh veggie, fresh fruit, whole grain, and lean protein.  Think about these same components for your back up plan.
Exercise
Exercise Is crucial to your physical and mental health.  Don't use the excuse that you don't have enough time or you are too stressed out to incorporate it an already busy schedule or you feel guilty because of family obligations.  There are endless excuses that we can come up with NOT to exercise.  Instead, tell yourself WHY you SHOULD be active:
• Improves sleep
• More energy
• Increases the "feel good" endorphins
• Alleviates stress
• Improves your mood
• Helps to manage your weight
• Increases your confidence.
So many more reasons to exercise than not!  Think about it!
Take Time for Yourself Everyday.
Day after day, women spend the majority of their day doing for everyone around them.  When do we really take the time out of our busy schedules to put some focus on ourselves?  If we are not at our best, we are not helping others.  A few suggestions to relax a little…
• Have a cup of tea and just be
• Eliminate distractions (TV, Phone, computer) for a set amount of time each day to gather your thoughts
• Meditate
• Read a favorite book or magazine.
• Take a walk
• Prioritize your day or evening quietly.
• Enjoy a healthy snack.
• Journal your thoughts
There are so many ways to spend some good quality time with yourself. Make an appointment with yourself.  It will be your best appointment of the day!
Just Say NO
You know the old slogan: Just Say No. This applies to every woman out there who likes to do it all.  We all must learn that it's ok to say no to people.  We are not expected to go the distance for everyone in our lives.  Biting off more than we can chew can be unhealthy and place additional stress on our lives.  Learning to say no is a learned skill.  Once practiced to almost perfection, it can boost your confidence and give you your personal strength to accomplish YOUR goals each day.
Ask for Help.
Don't ever be afraid to reach to others who can help you.  This can help with the childcare, carpooling, a business task, or personal favor.  As women, we are self-reliant to a fault.  We fear the condemnation and criticism of not being able to do it all.  We fear to have our insecurities discovered.  We hate burdening others with our needs.  Saying NO is an important component of self-care.  Start with small requests and work your way to larger ones.  Be mindful of how often you and others ask for help, and you will eventually see how easy it becomes to take a load off!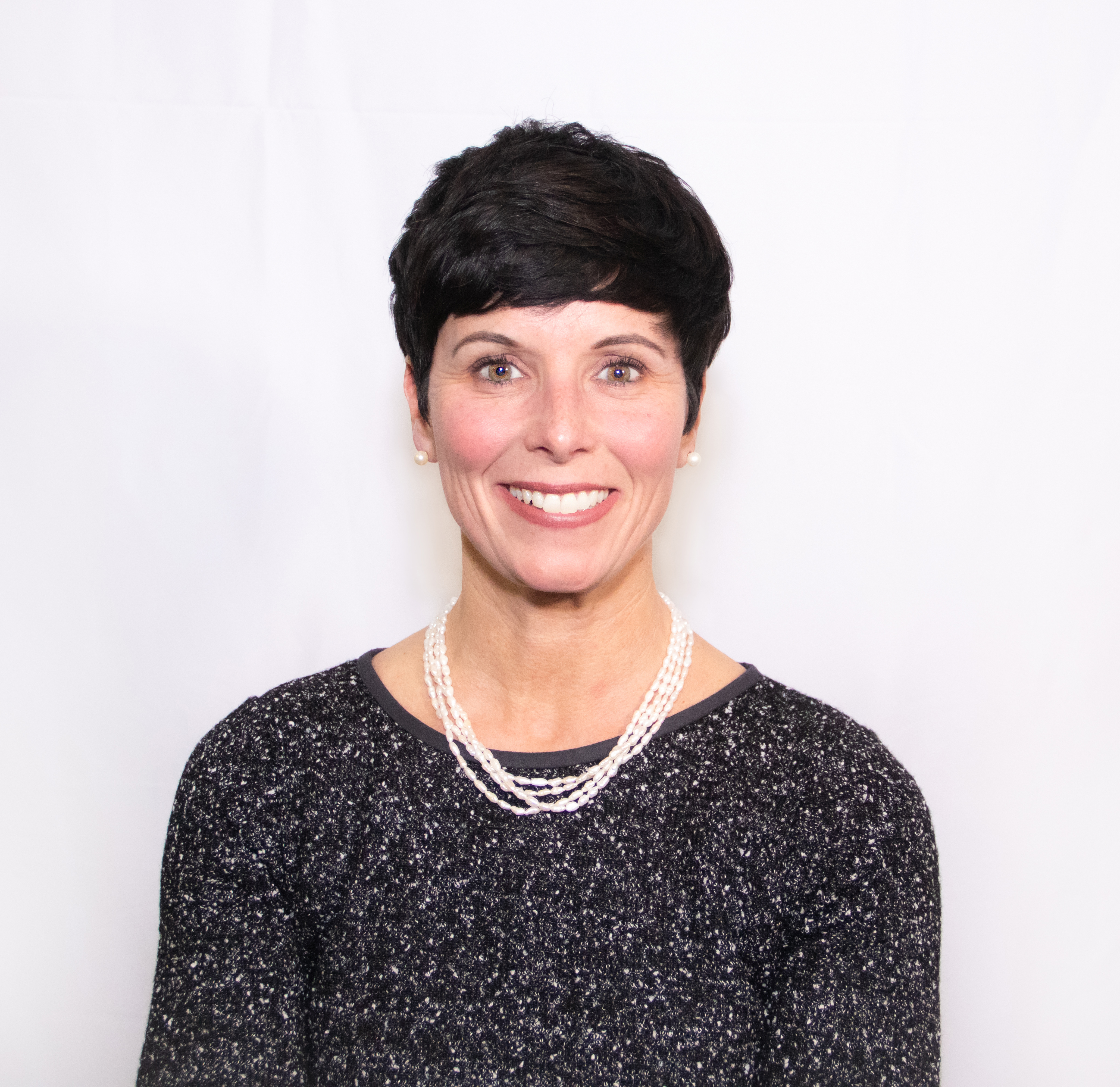 Christine Reeb is the owner of Nutrition Concepts and a SheCAN! presenter and board member. Christine is a Registered Dietitian with 20 years of experience. She specializes in weight management, gastrointestinal disease, cardiovascular disease, and general nutrition counseling.
Other Posts You Might Like