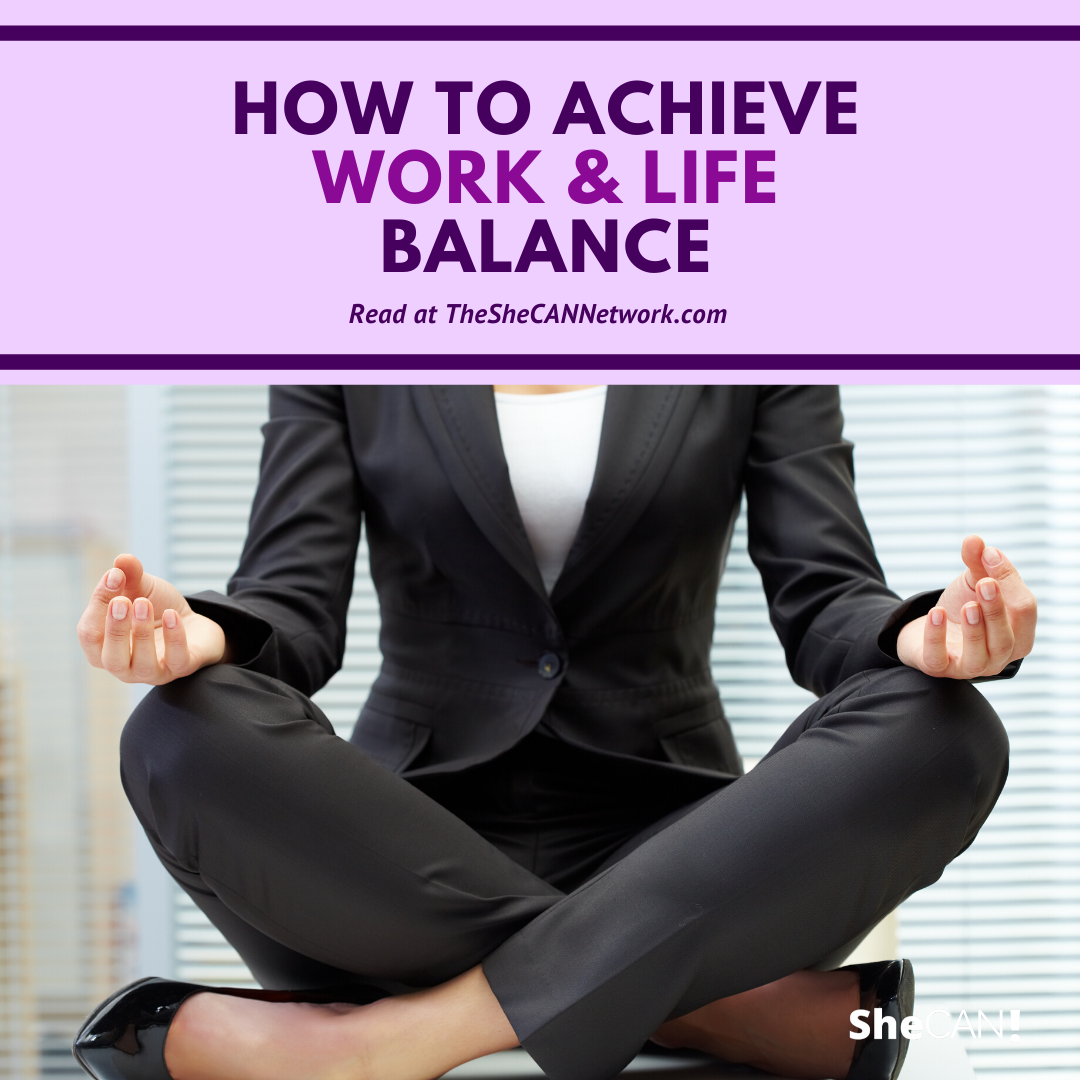 How to Achieve Work & Life Balance
Achieving work & life balance isn't as hard as it seems.
These days, work-life balance seems impossible. Social media and technology make almost everyone accessible 24-7. I recently read in a Harvard Business School survey most working professionals reported working more than 50 hours per week and nearly half said they worked more than 65 hours per week.  Stress from the never-ending workday is destructive. It can hurt your health, relationships, and overall quality of life.
Start small. Build from there.
We've all been there: crash diets that fizzle out, New Year's resolutions we forget by February. It's the same with work-life balance when we take on too much too quickly.  We often commit to drastic changes impossible to meet. It's a recipe for failure.  For example, I just committed to eliminating sugar and processed food from my diet.  To cut out 100% of sugar and processed foods would be impossible especially since I eat on the go and in restaurants.  However, I  can commit to 1 sugar and 1 processed food a day. That is doable.  "If you're trying to change a certain script in your life, start small and experience some success." Build from there.
Let go of perfectionism.
A lot of overachievers develop perfectionist tendencies at a young age when demands on their time are limited to school, hobbies and maybe an after-school job. It's easier to maintain that perfectionist habit as a kid, but as you grow up, life gets more complicated. As you climb the ladder at work and as your family grows, your responsibilities mushroom. Perfectionism becomes out of reach, and not everything needs to be perfect.  For example, it's ok for me to serve some store-bought goodies when my friends come over,  I don't have to bake all the time.  Letting go of perfectionism takes a big load off anyone's plate.
Unplug.
Technology has helped our lives in many ways. But it has also created expectations of constant accessibility. The workday never seems to end. There are times when you should just shut your phone off. So, don't text at your kid's soccer game and don't send work emails while you're hanging out with family.  Make quality time "true" quality time.
Exercise and meditate.
Even when we're busy, we make time for the crucial things in life. We eat. We go to the bathroom. We sleep. And yet one of our most critical needs - exercise - is often the first thing to go when our calendars fill up. Exercise is an effective stress reducer. It pumps feel-good endorphins through your body. It helps lift your mood and can even serve a one-two punch by also putting you in a meditative state.  A few chunks of time each week to self-care, whether it's exercise, yoga or meditation make a big difference. And if you're really pressed for time, start small, like deep breathing exercises.  The key is to find something that you can build into your life that will activate your parasympathetic nervous system.  Short, meditative exercises like deep breathing or grounding your senses in your present surroundings, are great places to start. The more you do these, the more you activate your parasympathetic nervous system, which "calms everything down, (and) not just at the moment. Over time you start to notice that in your life, your parasympathetic nervous system will begin to trump your sympathetic nervous system.
Limit time-wasting activities and people.
First, identify what's most important in your life. This list will differ for everyone, so make sure it truly reflects your priorities, not someone else's. Next, draw firm boundaries so you can devote quality time to these high-priority people and activities.  That may mean turning off email notifications and replying in batches during limited times each day. If you find your time being gobbled up by less constructive people, find ways to limit these interactions diplomatically. To some, this may seem selfish. But it isn't selfish.  The better you are to yourself, the better you are going to be in all those areas as well.
Work-life balance is defined differently from person to person, so understanding what it means to you before establishing an action plan will make the journey toward balance a success.
While I believe work-life balance means something different to everyone, here are some tips to help you find what's right for you.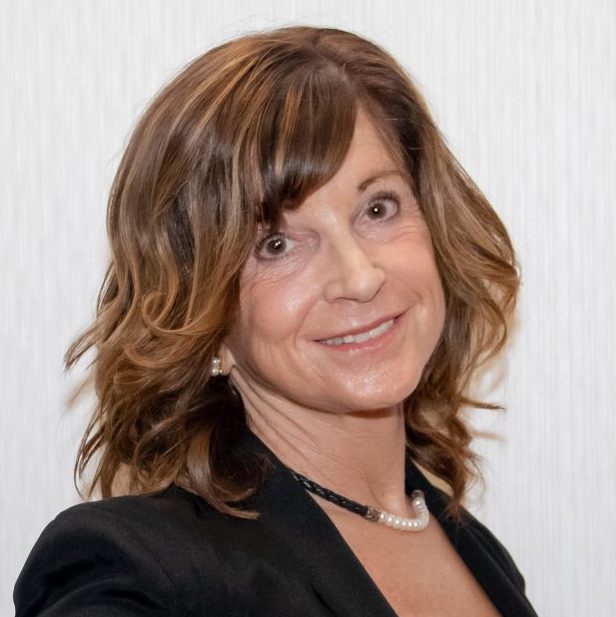 Peggy Sullivan is the CEO & Founder of SheCAN!. It is her desire to help women step into their power and become the best versions of themselves through professional and personal development, networking opportunities and one-on-one coaching.
Other Posts You Might Like