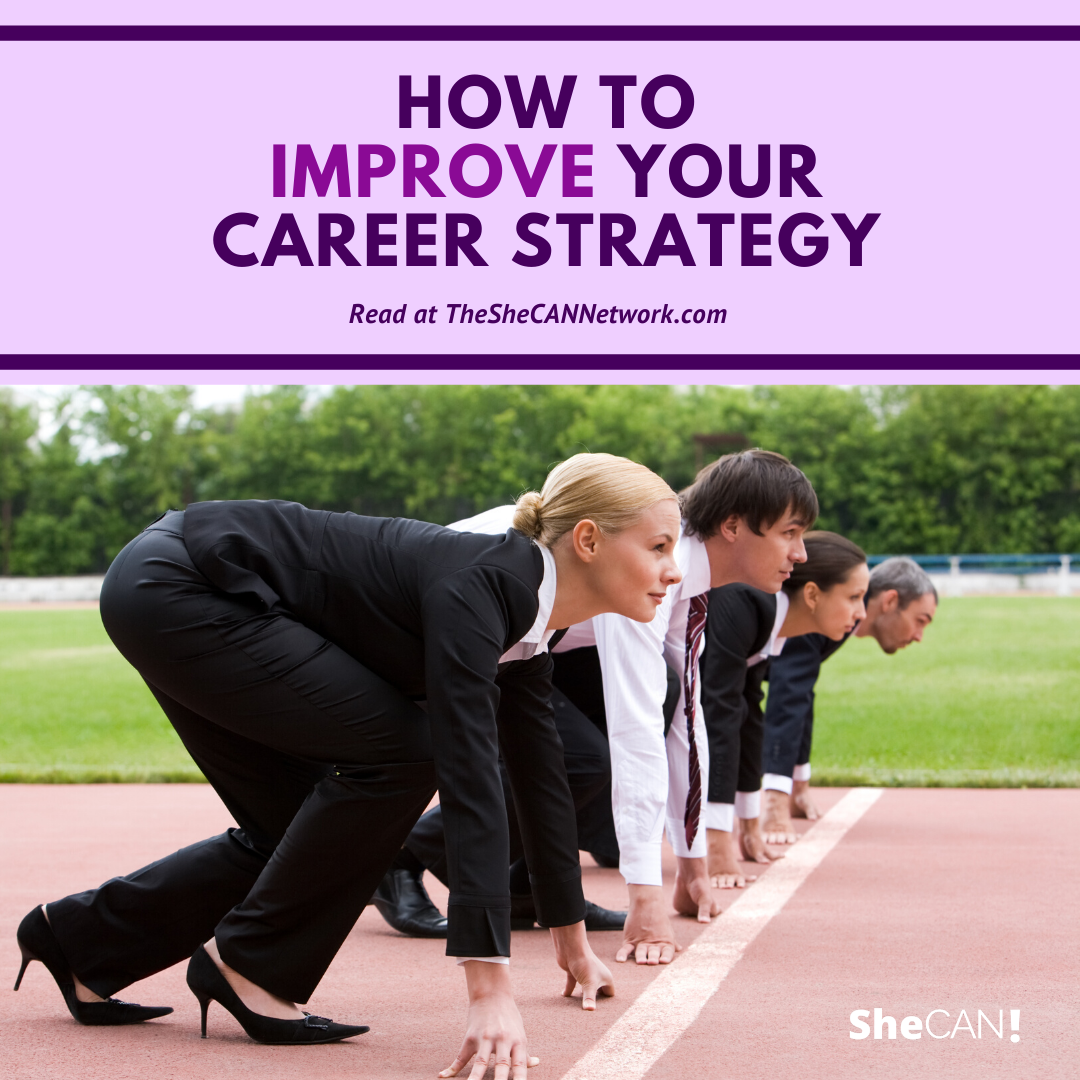 How to Improve Your Career Strategy
5 steps to take to achieve your professional goals this year.
As a new decade quickly approaches, room for reinvention and growth should be made. Now is the time to ask yourself:
Are you dissatisfied with your current position?
Do you lack the opportunity to utilize your unique talents at your organization?
Do you find yourself putting your personal and professional goals on the back burner?
If you answered "yes" to any of these questions, perhaps it's time to make a change. I know what you're thinking: how can I make a drastic career change in such a competitive job market? Well, you're in luck because I have some well-researched advice for you. My name is Jean Filipiak, and I'm a certified brain-based recruiter and career coach with years of people data to my name.
Most people I speak to, whether it's a job seeker or currently employed individual, have the same goal in mind: to secure a position in a company culture that brings them joy, presents new challenges, and offers opportunities for career mobility and salary enhancement. But there's one factor missing: they're stuck in their ways with a fixed mindset and have no idea how to achieve career happiness. Left feeling abandoned in their crappy job situation, working professionals often turn to their inner circle of influence (family, friends, mentors, and colleagues) for help. They consider everyone around them for career support and neglects the one person who holds all the cards: themselves.
Treat your career like a business and yourself as its owner.
An overwhelming majority of the individuals who walk through my door believe that an invisible force is guiding their future – the economy, their current boss, the tooth fairy, whatever. But my team's extensive research tells us that it's just not that complicated. The most successful people (physically, mentally, and monetarily) are those who recognize that it's up to them to decide their fate. These people also approach each new position as an opportunity to add to their skillset, stretch their current mental framework, and grow in a way their previous position couldn't. By simply forgoing the self-sabotaging mindset that you work for "the man" and realizing that the choices you make guide your professional development can be an incredibly empowering thing.
Identify an in-demand specialty that aligns with your skillset and background.
Although they're undoubtedly well-meaning, your friends, relatives, and colleagues aren't experts in the field of giving career advice. Too many people choose occupational choices based on outdated and limited viewpoints stemming from a fixed mindset approach to their future. "It's the family business and I sort of just fell into it" or "I went to law school because my parents wanted me to" are common excuses I hear all the time. Not enough professionals take the time to explore their options and find out what type of work makes them happy or are hesitant to follow their dreams because they were taught to think traditionally. Step out of your inner circle, develop a growth mindset, and research in-demand jobs that align with your skills. Take advantage of career assessments, which never fail to provide some much-needed perspective.
Choose educational / training opportunities that support your career goals
Because traditional higher education is a big promoter of stereotypical high paying jobs that have been around for ages, like doctors, lawyers, financial planners, engineers, and professors, many budding minds miss out on new positions in emerging technologies and marketing, for example. So many positions go unfilled due to a lack of awareness, which is a shame since job creation is soaring. For those of you already working, be sure to keep your mind and skills sharp both inside and outside of work. Very few companies that offer optional training programs have a healthy number of employees who actually take advantage of them. And employers, take note of the ever-advancing online training (such as those offered to SheCAN! members) or eLearning platforms. The days of traditional training are gone, and our research shows that microlearning in bite-sized pieces from an on-demand source boosts employee accountability and engagement.
Build a marketable, online professional brand
It goes without saying that your professional brand plays a significant role in your current and future success. Employers aren't relying solely on resumes and cover letters to fill their next role. They want to get to know their candidates and employees on every level possible. At the very least, candidates must create, optimize, and maintain a LinkedIn profile. But, make no mistake, I don't support the "build it and leave it" approach. Keep active by sharing growing trends in your field, contributing to group conversations, and connecting with thought leaders you admire. Not only does it demonstrate your expertise and show that you're not letting your skills soften, but it also reveals you as tech-savvy and ambitious – all traits employers look for in a new recruit. Not to mention, the level of professional exposure is in itself worth it.
Map out a blueprint for achieving short-term and long-term goals.
If you don't know what your ultimate dream job is, that's ok. That doesn't mean you can't accept positions strategically. The key here is to amass a variety of experiences that build upon each other. Staying at one job in one capacity is no longer a sustainable career plan. If you've spent some quality time working for a large corporation, try a smaller company. No matter your career situation or experience level, it's important to have a written professional plan you can commit to.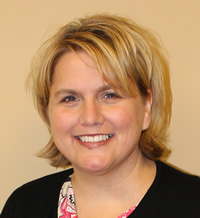 An expert recruiter and certified behavioral specialist, Jean Filipiak utilizes advanced profiling and matching skills to guide companies and people toward success. When not advising a client, working to fill placements, or counseling a candidate on workplace behaviors, she is an adjunct professor at the University of Buffalo and enjoys spending time with her family.
Other Posts You Might Like