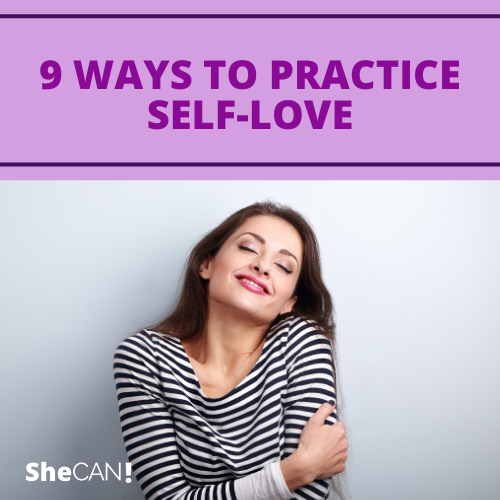 9 Ways to Practice Self-Love
There is truth to the common saying that "you can only love a person as much as you love yourself". And while the term self-love may make you think of the ever-growing pile of self-help books taunting you from your nightstand, there is certain beauty and benefit to showing yourself compassion, grace, and affection. One of those being healthy human-relating!
The more self-love you have for yourself, the better prepared you are for making, maintaining and nurturing relationships in your personal and professional life. Even more, you will start to attract people and circumstances to you that support your well-being and life goals.
Here are 9 ways you can easily practice self-love so it benefits your self-confidence and everyday circumstances:
Become mindful
People who self-love tend to know what they think, feel and want. They act on this knowledge, rather than on what others want for them.
Practice good self-care.
You will love yourself more when you take better care of your basic needs. This includes sound nutrition, exercise, proper sleep, and healthy social interactions.
Set boundaries
You will love yourself more when you set limits or say no to work, love, or activities that deplete or harm you physically, emotionally and spiritually.
Forgive yourself
Allow yourself to accept your humanness (the fact that you are not perfect). There are never failures. if you have learned and grown from your mistakes; there are only lessons learned.
Create a self-love ritual
Turn off the TV and unplug from social media for 15 minutes to get centered while self-pampering, such as taking a bubble bath, writing in a journal, reading a book or saying your daily affirmations.
Make a "What's Working for Me" list
It's time to recognize what you already have that is great! Write down everything that you feel is benefiting you and your growth. Once you see it on paper, it becomes more real to embrace.
Clean out your closet
Cleaning out your closet will help get rid of old things and make room for new things. This can be literally and figuratively! To learn more about this practice, read our previous blog post "If it doesn't spark joy, let it go!".
No more comparisons
We have all done it. Don't, you are perfect just the way you are. Being in a pattern of compare and despair only makes you focus on the negative when there is SO much to be grateful for.
Build your "letting-go" muscle
We are constantly holding on to things in our past, and really only is holding us back from moving forward to reaching optimal self-acceptance and loving who we are.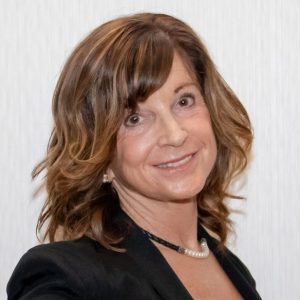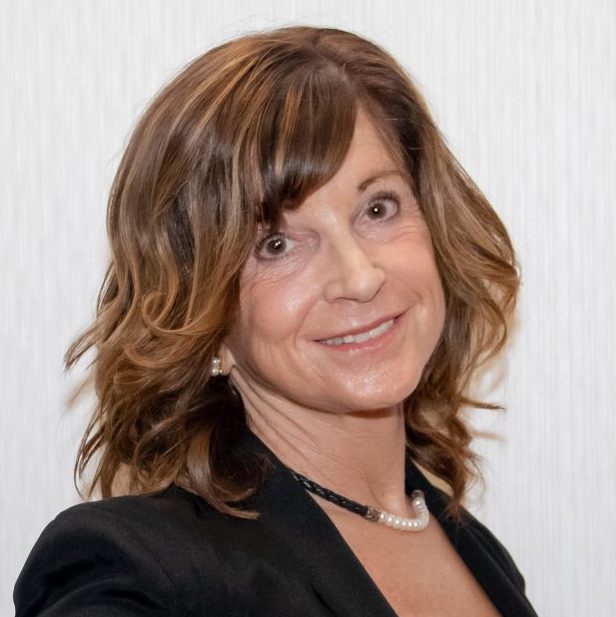 Peggy Sullivan is the CEO & Founder of SheCAN!. It is her desire to help women step into their power and become the best versions of themselves through professional and personal development, networking opportunities and one-on-one coaching.
Other Posts You Might Like