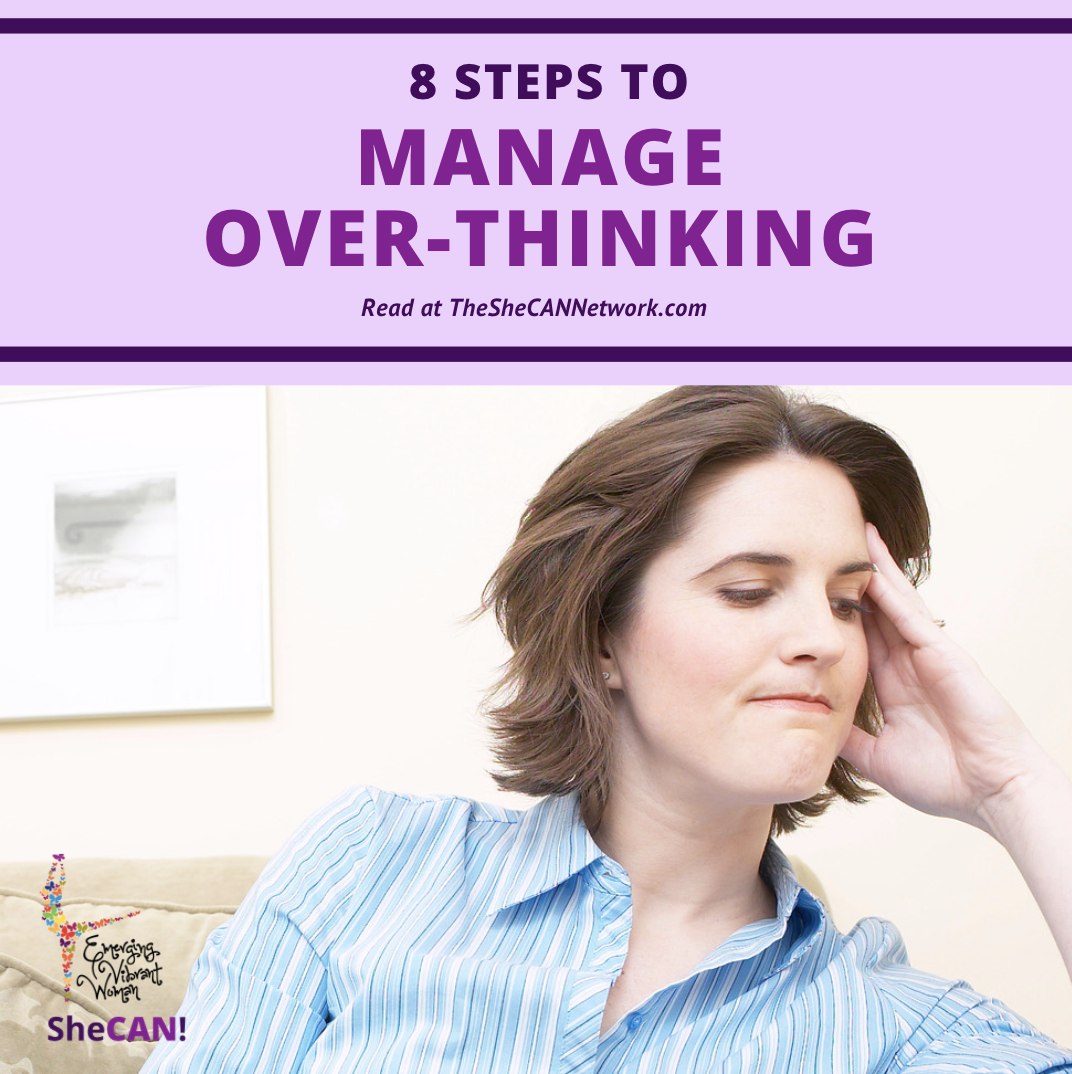 8 Steps to Manage Over-Thinking - with Ease
By Kohava Howard LPN, LYYD, RAHP
Yes, we all overthink, it's just part of who we are as humans. However, doing so can elevate our stress or cloud our judgment. By being unclear, we might feel negative, lack confidence, have trouble sleeping, clench our teeth, or talk too fast or not at all.
Sometimes we make up stories in our head because we are worried about everything. We get stuck in that story, and each day different aspects and perceptions of it grow. We get into the vicious cycle of overthinking.
Many people overthink because they are scared of the future, and what could potentially go wrong.
Do you ever find yourself in this position? Here are 8 Steps to Manage Over-Thinking – with Ease! for you to use when you find yourself with too much on your mind.
Notice.
First, notice your overthinking habit and talk yourself out of it. Be aware of the overthinking at the moment and take a step back. Reflect on the thought and ask yourself: Why am I overthinking? Why am I thinking about this? Why am I thinking this way? Is it worth my thinking or my energy? Is it true, or only a worry? In this exercise, practice taking control over the thought, so it doesn't get bigger and overwhelming.
Becoming self-aware can help you take control. It will help you make sense of it and minimize any stress that comes with it.
Avoid projecting.
Try not to anticipate the worst and what may go wrong. When facing this fear, turn it around and visualize what can go right for you.
Keep it in perspective.
Try not to make the issues bigger than what they truly are. Be aware of the moments, and ask yourself if it is worth your thoughts and energy.
Be mindful.
Take a few moments each day, or even several times a day to pause and just do a simple check-in with yourself. Take a few deep breaths and simply notice what sensations are present in your body.
Stay present.
Know that we can't anticipate the future. Worrying about the future when it hasn't come yet is a waste of your time. Bring yourself to the present moment, and say, "Everything in the future will happen with or without my worry. I may as well enjoy the moment!"
Practice gratitude.
Let's practice being grateful for the things we have, rather than being anxious over what we don't have. Make a list of the things you are grateful for in your life, place it in a visible place, and add more things every day. I do this every night. Just be thankful! This practice will support you in being here, present in yourself, calm, aware, and compassionate.
Distract yourself.
Distract yourself by learning to meditate, breathing, practicing yoga, or playing a musical instrument.
Working to expand your capacity to be present in these ways will support your clarity, calm, and ability to think and respond more clearly and compassionately with yourself and others. This is a wonderful starting point for deepening your ability to connect.
Try this body awareness meditation I recorded for you: Body Awareness Guided Meditation video & Affirmation (PDF download) >> (link PDF Download https://emergingvibrantwoman.com/freeguidedmeditation/)
Say your affirmations.
Overthinking can make you feel that you are not good enough, not hardworking enough, or not dedicated enough. It can make you feel that you are failing. Make your best effort to show up every day by saying affirmations: "Today, I'm doing my best with the things that I can change, but not control." or, "I show up every day and do my best, to be the best version of myself."
What is your affirmation?
Overthinking is something that anyone can experience. The trick is to have a great system for dealing with it every day to reduce the symptoms that come with overthinking – like being anxious, stressed, and overwhelmed. Practice being aware of how to turn overthinking into something useful, productive, and effective!
Blissful love,
Kohava Howard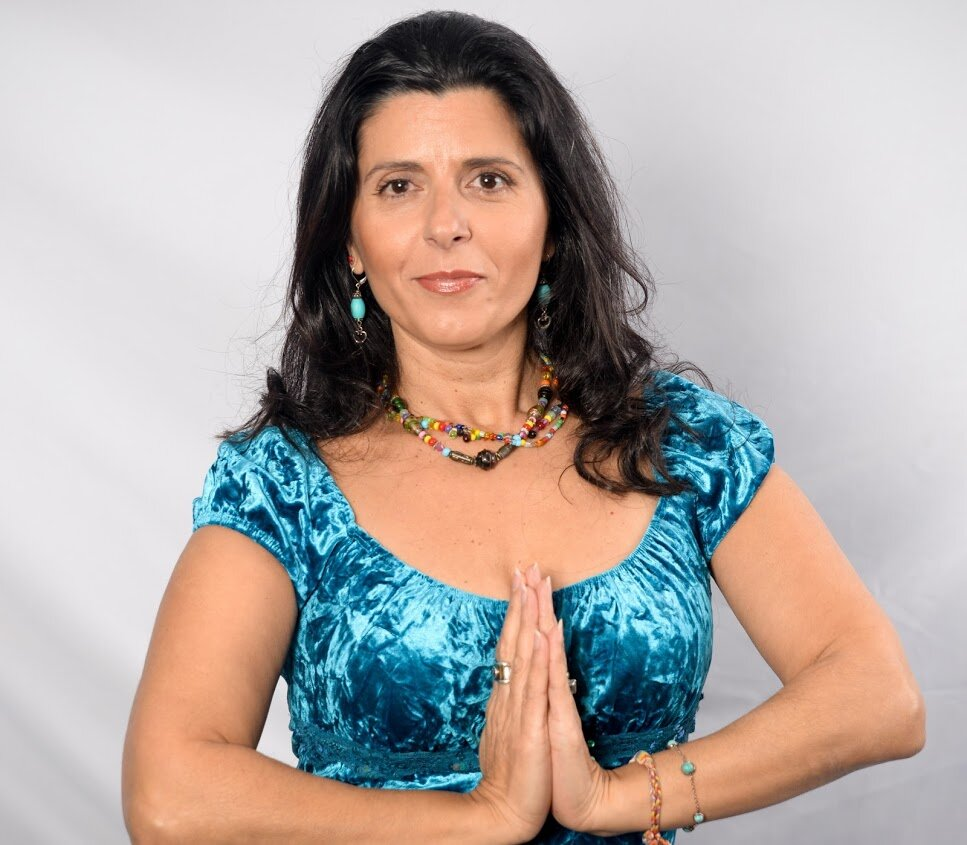 A gift for you! Enjoy this offer from the author and SheCAN! member, Kohava Howard: Reiki healing and oracle card reading- $45 for a one-hour session (discount for "Shecan" members) (normal price $65) Click here to purchase >> (link Click here to purchase: Click here to purchase
Other Posts You Might Like