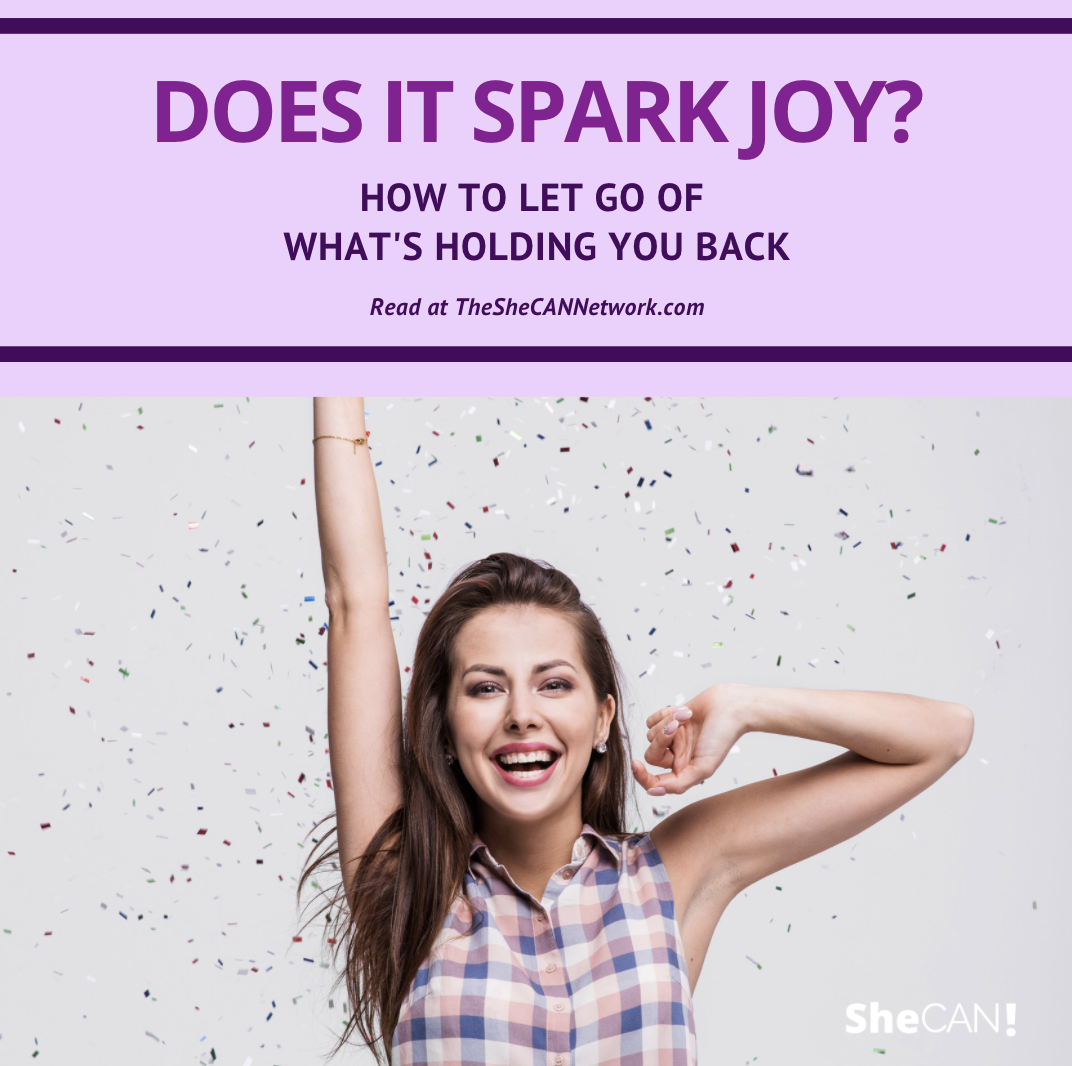 If It Doesn't Spark Joy, Let it Go!
Marie Kondo from "Tidying Up" isn't just a genius with helping people purge their closets, but also helping them purge their life. While her motto "If it doesn't spark joy, let it go!" focuses on the physical home (do you really need that coffee mug from when your aunt went to Hawaii in 1984?), the words apply to other facets of your life as well. Simply put, the more baggage you toss, the more space you create for opportunity & joy.
Here are some ways you can free up your energy and embrace the happiness and peace you deserve to feel day in and day out.
Distance Yourself from Negative People.
Negative energy drains you. If you have a friend who is always "gloom and doom" over a cup of Starbucks, it's time to set some boundaries. One way to do this is to gently encourage them to look on the bright side of every situation. Hopefully, he or she will take stock of their habits and make changes…all thanks to you!
Ditch the "Yes" and Choose YOU!
"Can you switch shifts with me on Saturday night?", "Is it ok if I pay my invoice in 2 weeks instead of today?", "Will you just make one more tweak to this presentation?". Keep in mind that while you feel that saying "yes" makes you look like a good sport, it all comes down to the more you give, the more people will take. Saying "no" does not make you a bad person. In fact, it exudes confidence and asserts yourself as a strong woman! Compromise is great, but there are times to be firm with your choices. It's OK — and even healthy — to speak up for yourself. Don't be scared of looking weak, when really, you just know what you want.
Get Rid of Your "Always Available" Mentality.
The only availability that you should have is one that serves you in a positive, healthy way. Set a schedule for your days, whether it be on your phone or in a planner, and stick to it like glue. It's hard to be the best version of yourself if you are always spending energy on other people's wants and needs. This comes back to setting boundaries and asking your friends, family, and colleagues to respect you, your time, and your priorities. The most important person in the world is you, and if you are constantly available to other people, then you will have no time for your beautiful self.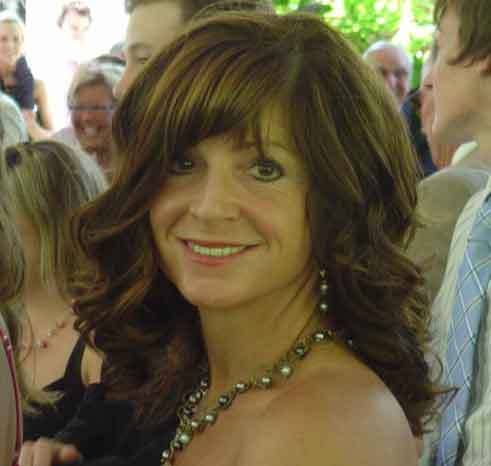 Peggy Sullivan is the CEO & Founder of SheCAN!. It is her desire to help women step into their power and become the best versions of themselves through professional and personal development, networking opportunities and one-on-one coaching.
Other Posts You Might Like