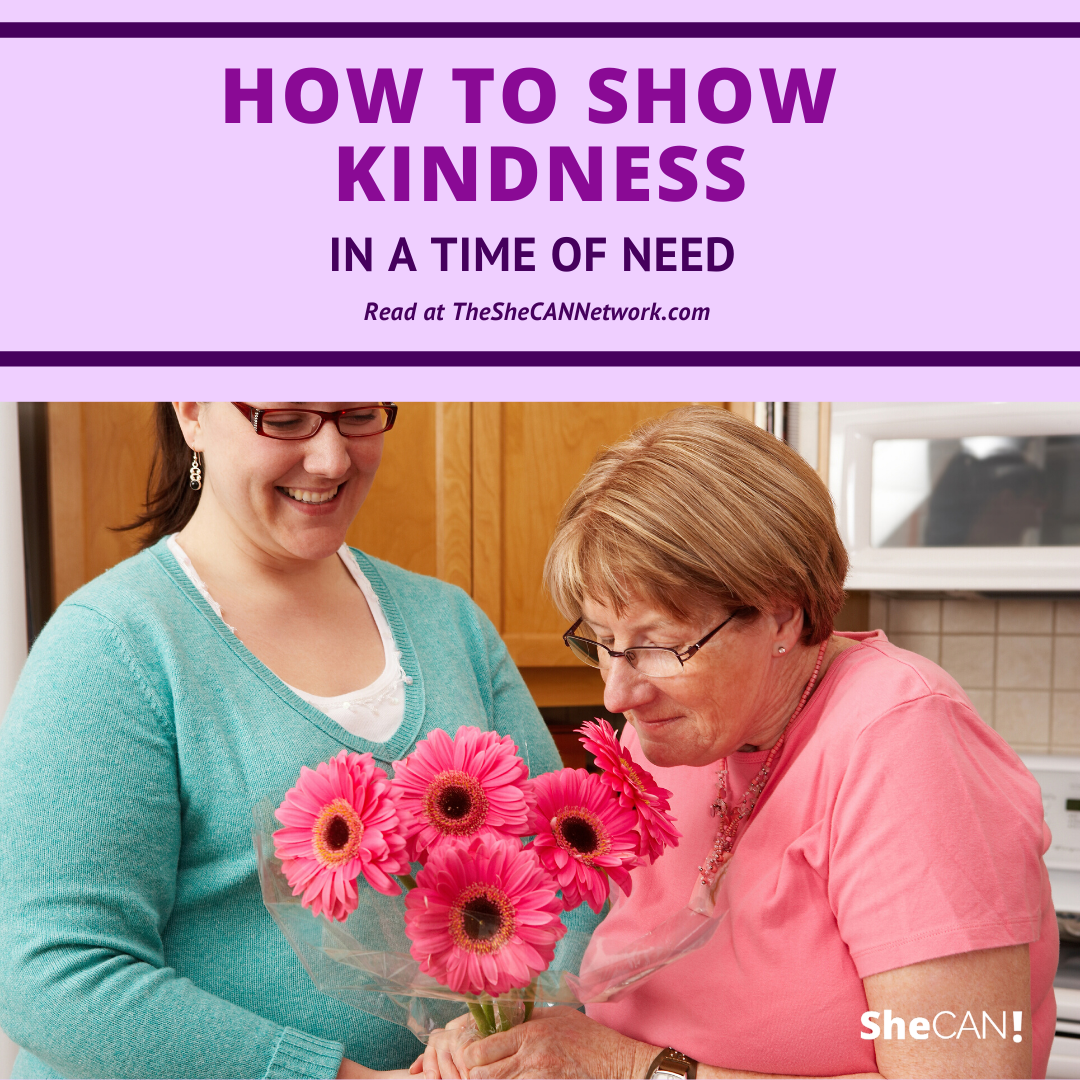 How to Show Kindness in a Time of Need
Aesop once said, "No act of kindness, however small, is ever wasted"...
When my daughter was four years old, I was last minute Christmas shopping for her, desperately searching for the absolute had to have the gift of the year, a Furby. I was a young mom, struggling to get by, and it was the only gift she asked for that I could afford to buy.
Of course, every other parent of a young child was looking for the same. As Murphy's Law would dictate, I could not find one anywhere in the store and sadly realized that the supply of Furbys could be GONE! In front of me at the checkout line was an older gentleman who had one in his cart. After asking where he found it, he responded that he had taken the last one. Seeing the dismay on my face, he kindly relinquished his Furby so I could surprise my daughter on Christmas morning with it.
I have since believed in Santa.
My daughter is now 28. I vividly remember that day, 24 years ago. It is imprinted in my DNA and continues to reinforce my belief that people indeed are kind, unselfish and generous. That belief helps guide my attitude and helps me remember to be kind, selfless and generous in my dealings with other people.
Aesop once said, "No act of kindness, however small, is ever wasted." Its effect is that of throwing a stone into a calm lake, watching the ripples expand outward in a circle, increasing as they move further away from the center. By description, a random act of kindness is a non-premeditated, inconsistent action designed to offer compassion towards the outside world. The phrase "practice random kindness and senseless acts of beauty" was written by Anne Herbert on a placemat in Sausalito, California in 1982. That directive cannot be more relevant and essential than now in our lives today. In light of our current reality, people are frightened and anxious and hurting. They are desperately in need of reinforcement in the overall kindness of humanity. What better way to add a little extra good to the world by doing something kind for others?
Because of our current reality, and when logistics prohibit our physical actions, here are a few creative ideas:
- Send handwritten cards to your family, friends, co-workers, and neighbors.
- Send anonymous flowers to someone working in a nursing home, or hospital.
- Order take out from your local restaurant and have it delivered it to a neighbor.
- If you have a LinkedIn account, use it to help promote small local businesses or friends who have a side hustle.
- Pay for the coffee for the person in the takeout line behind you.
- Donate old towels or blankets to an animal shelter.
- And it goes without saying, to ALWAYS smile at everyone you see.
Most importantly, BE KIND TO YOURSELF:
- Get plenty of rest and fresh air
- STOP the negative self-talk
- Don't be so hard on yourself
A simple Furby and the kindness of an elderly gentleman had an incredible impact on my mindset. Was it that one experience that changed the way I treat people? Probably not, but it certainly expanded my heart. I can now see the best in everyone. I always try to be patient, understanding, kind, and considerate to the people in my life.
It's important to remember that anyone, at any time in their life, can be struggling: The moms who can't make ends meet. The adult children whose parents are aging. The homeowners faced with a loss of income. The people who are struggling with illness (both physical and mental). By being unconditionally kind, you could be the catalyst that changes their attitude toward the circumstances in their life. In turn, it can also change the way they treat someone you don't even know. Think about how big that ripple could expand by your simple act of kindness. It has the potential to create a world where people are kinder and gentler and more loving. And that, my friends, could change the world!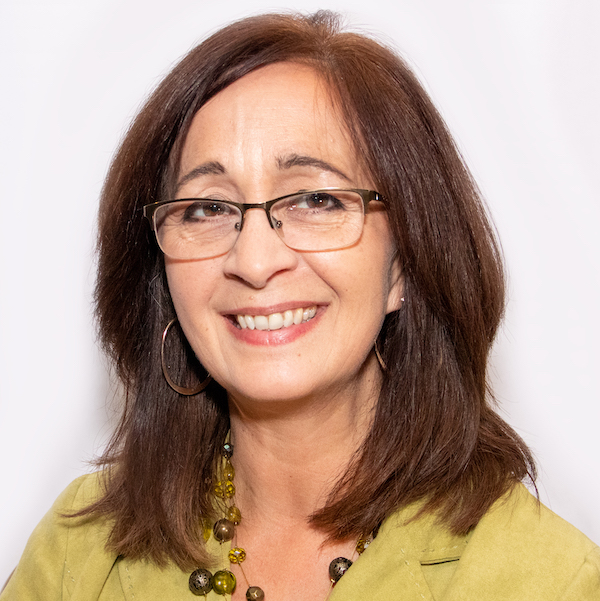 LINDA CRIST
As the SheCAN! Membership Director, Linda is dedicated to the SheCAN! mission of helping women become the best version of themselves because it truly resonates with the way she strives to live her life. Her background includes extensive sales, marketing, and management experience in a variety of industries; including pharmaceutical, newspaper advertising, hospitality, and payroll processing. She is also an avid traveler, freelance writer and photographer, health and wellness advocate and Positivity Coach. Linda currently spends her non-SheCAN! time as a real estate sales representative and DoTerra Wellness Advocate.
Other Posts You Might Like