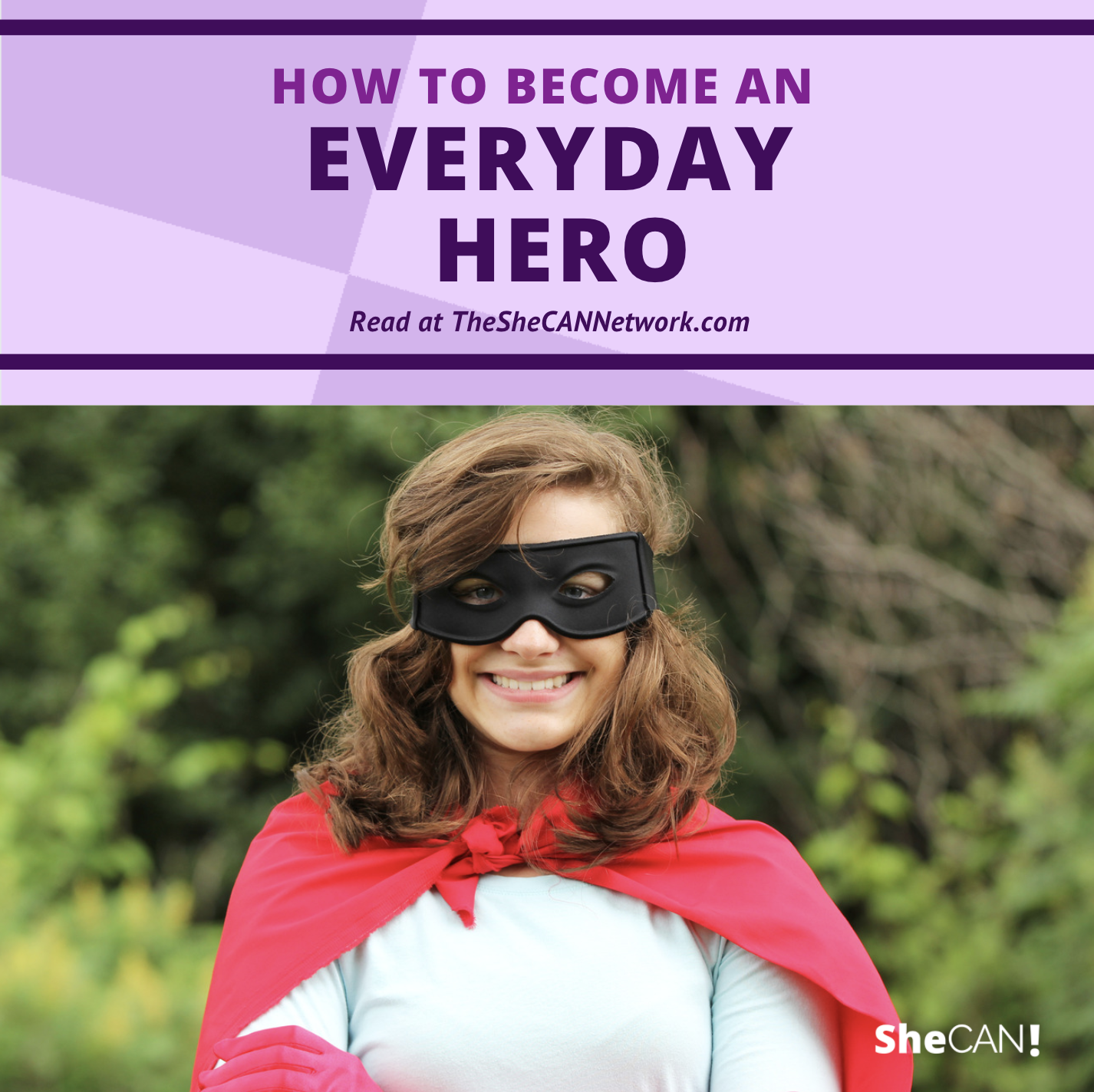 How to Become an Everyday Hero
A hero is someone who admired for their courage, achievements, and positive qualities.
The word "hero" tends to get thrown around a lot in mainstream media. However, 2020 has brought upon us a widespread fear that caught all of us by surprise. But with it, it has also brought the need for everyday heroes, not just Superman with his red cape and swoopy hair.
A hero is someone who admired for their courage, achievements, and positive qualities. And while Clark Kent can certainly fly faster than a speeding bullet, there are other types of heroes that shine brighter than the stereotypical ones from the silver screen.
Community Helpers
The aide at a nursing home, the doctor in a hospital, police officers, a crossing guard, a firefighter, or even our grocery store cashier. These are the people that are risking their lives to keep us safe, despite the dangers their careers bring. How to say "thank you": Smile at them, give a wave or hand them a Starbucks gift card.''
Loved Ones
There are also the heroes that keep us happy: our mothers, fathers, sisters, brothers, friends, and teachers. These are the ones who's smiles are infectious the moment you see it across their face. They are the ones in which you pick up the phone to call when you are having a bad day because you know that they will cheer you up in an instant. How to say "thank you": Write them a letter telling them how much they mean to you, and reciprocate their kindness by lending a helping hand or an attentive ear if they need to talk.
Children
Let's not forget about the youngest generation: the children who keep our creativity and imagination alive. Without their innocence and joy, the world would be a much different place. How to say "thank you": Enter their world by drawing a colorful picture, singing a silly song, or reading them a fascinating book -- even if it is over Facetime!
We need these heroes because they inspire us. They spread goodness, love, and acts of kindness, whether it is in their job descriptions, or it's just their generous nature.
It's important to remember that each of these heroes has a story, a journey that has led them to where they are today. And despite their hurdles and hardships, they still take the time to help you, inspire and go out of their way to say, "Hello, how are you?".
But what about you?
What will be your story? Use your life's challenges and celebrations to become an everyday hero that makes a difference in someone's life. Together, we can make this world a better place, COVID-19 or not.
Adapted from SheCAN!'s presentation, "Everyday Heroes", by Peggy Sullivan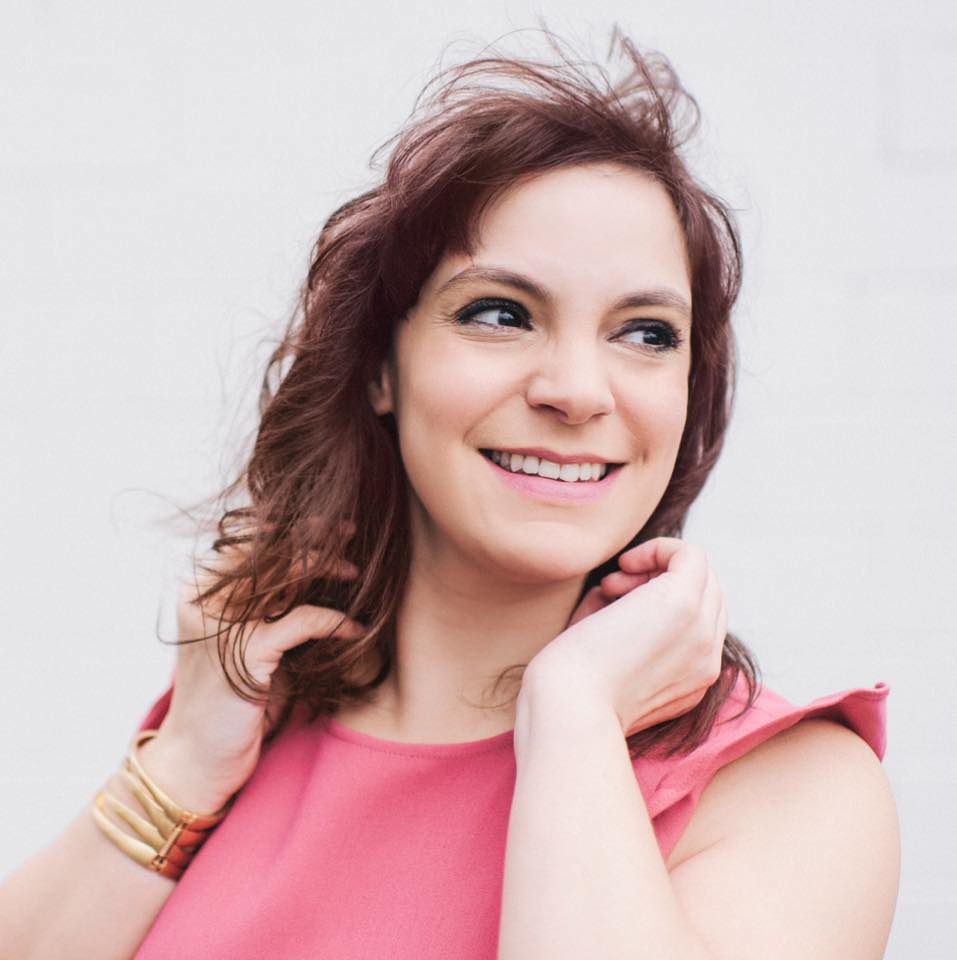 Ashley Kay Falletta is the Marketing Director of SheCAN!, as well as a Brand Strategist & Visibility Coach for creative women. She holds a Master's degree in Education, Bachelor's in performance and studied marketing at the World Coach Institute. She has appeared as a featured speaker for the Business Systems Summit and Life Mastery Foundation in the areas of branding and marketing. When she isn't awkwardly writing in third person, she can be found spending time with her son and husband, indulging in young adult fantasy fiction and reliving her on-stage-glory days singing into a hairbrush -- very, very loudly.
Other Posts You Might Like