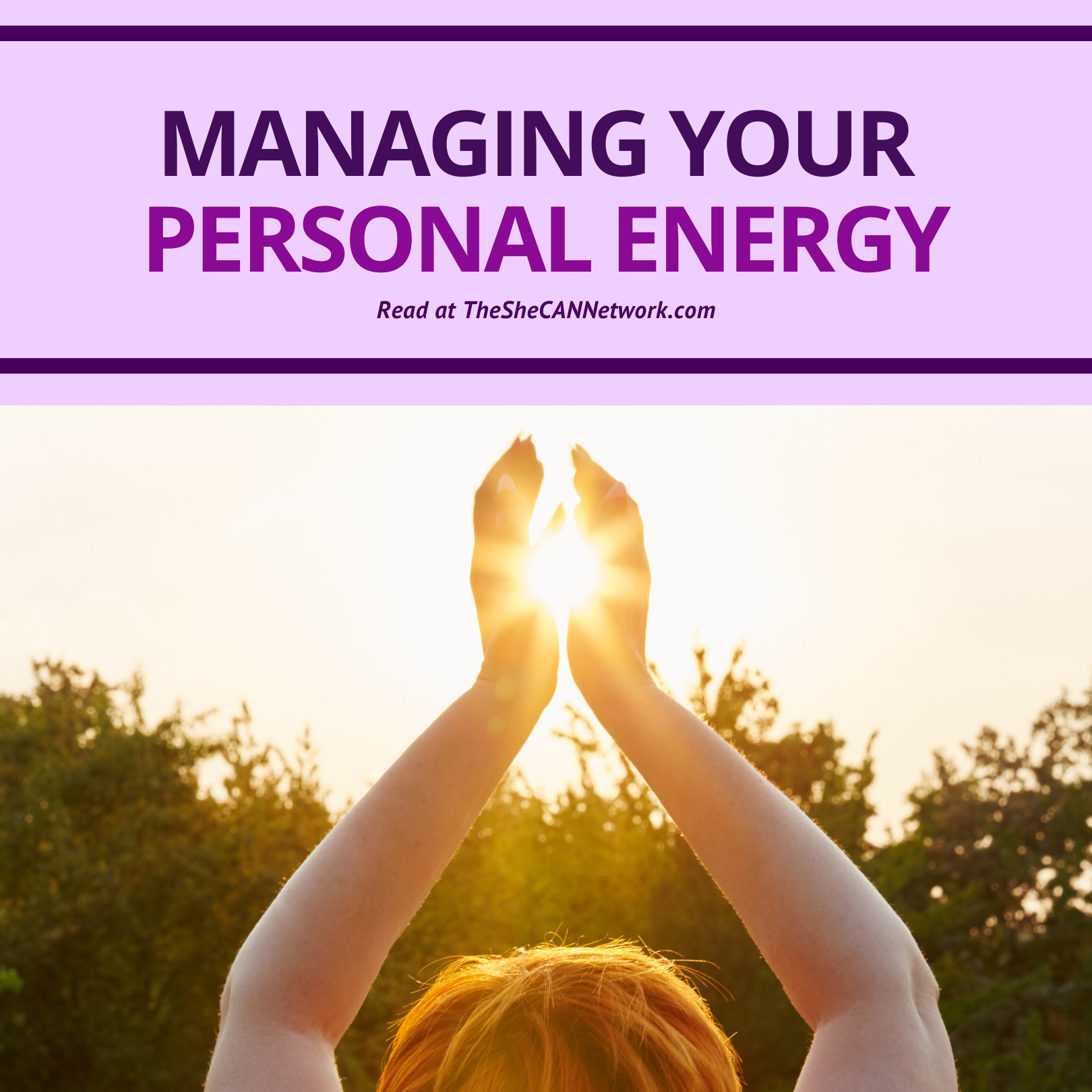 Managing Your Personal Energy
How to be at your best throughout the day.
Do you wake up, ready to "go" in the morning?

Are you able to maintain high-levels of energy during the day without (gasp!) coffee?

How do you typically feel at the end of the day?
Do you know how most women answer the last question? Exhausted.
This is because managing personal energy is something that can be hard to maintain if you do not have the right tools in place. Personal energy is your capacity to do work.
Whether it be physical, emotional, or mental, your personal energy is what provides the fuel that enables you to get through your day effectively.
Physical Energy
We know that eating healthy and working out helps boost our energy, but there are other things you can do to make sure your body stays fresh and alert throughout the day. Making sure you get quality sleep each night is a crucial part of maintaining this leg of your personal energy. Simple tricks, like going to sleep when you feel tired and rising at the same time teach morning, can help your body be at it's best throughout the day.
Emotional Energy
Surround yourself with positive vibes only. Try distancing yourself from negative relationships, limiting your screen time, and managing your stress levels with activities like yoga and meditation. When you tend to your emotional energy, it will help clear the fog in your mind so you can have a productive workday that will allow you to rest easy at night.
Mental Energy
Keep your mental energy sharp by engaging in riddles, games, and tricky trivia. Crossword puzzles, for example, may seem out-dated, but there is a reason why newspapers include them in your daily morning routine. That's because the act of thinking and writing by hand stretches your mind. According to a trial conducted at the University of Exeter Medical School and Kings College London, it was discovered that the individuals that partook in crossword puzzles had stimulated attention, reasoning, and memory skills.
What is "Recovery Time"?
The 1989 theory of mental toughness (by Richard Dienstbier) tells us that manageable stressors can toughen us up, making us less reactive to future stressful situations. Recovery time is what it sounds like - taking time to recharge from your day. Often what we consider as wasted time is good to do, ie, watching tv, surfing the internet. Keeping your down-time activities healthy and positive can help you fill your tank for the next day, so your personal energy can be at it's fullest. Only then can you seize the day to it's fullest potential, physically, emotionally, and mentally.
Adapted from the SheCAN! presentation, "Managing Your Personal Energy", by Peggy Sullivan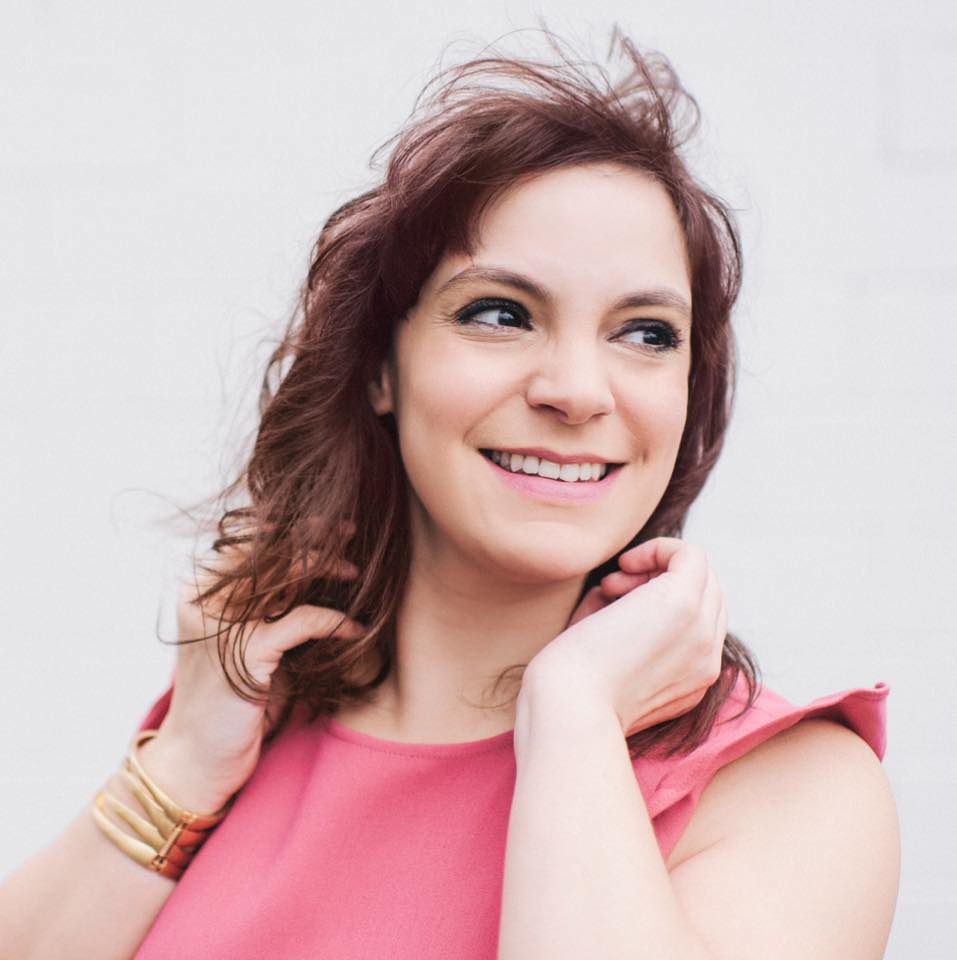 Ashley Kay Falletta is the Marketing Director of SheCAN!, as well as a Brand Strategist & Visibility Coach for creative women. She holds a Master's degree in Education, Bachelor's in performance and studied marketing at the World Coach Institute. She has appeared as a featured speaker for the Business Systems Summit and Life Mastery Foundation in the areas of branding and marketing. When she isn't awkwardly writing in third person, she can be found spending time with her son and husband, indulging in young adult fantasy fiction and reliving her on-stage-glory days singing into a hairbrush -- very, very loudly.
We're looking for you!
Check out our membership options to become a part of our SheCAN! community.
Other Posts You Might Like