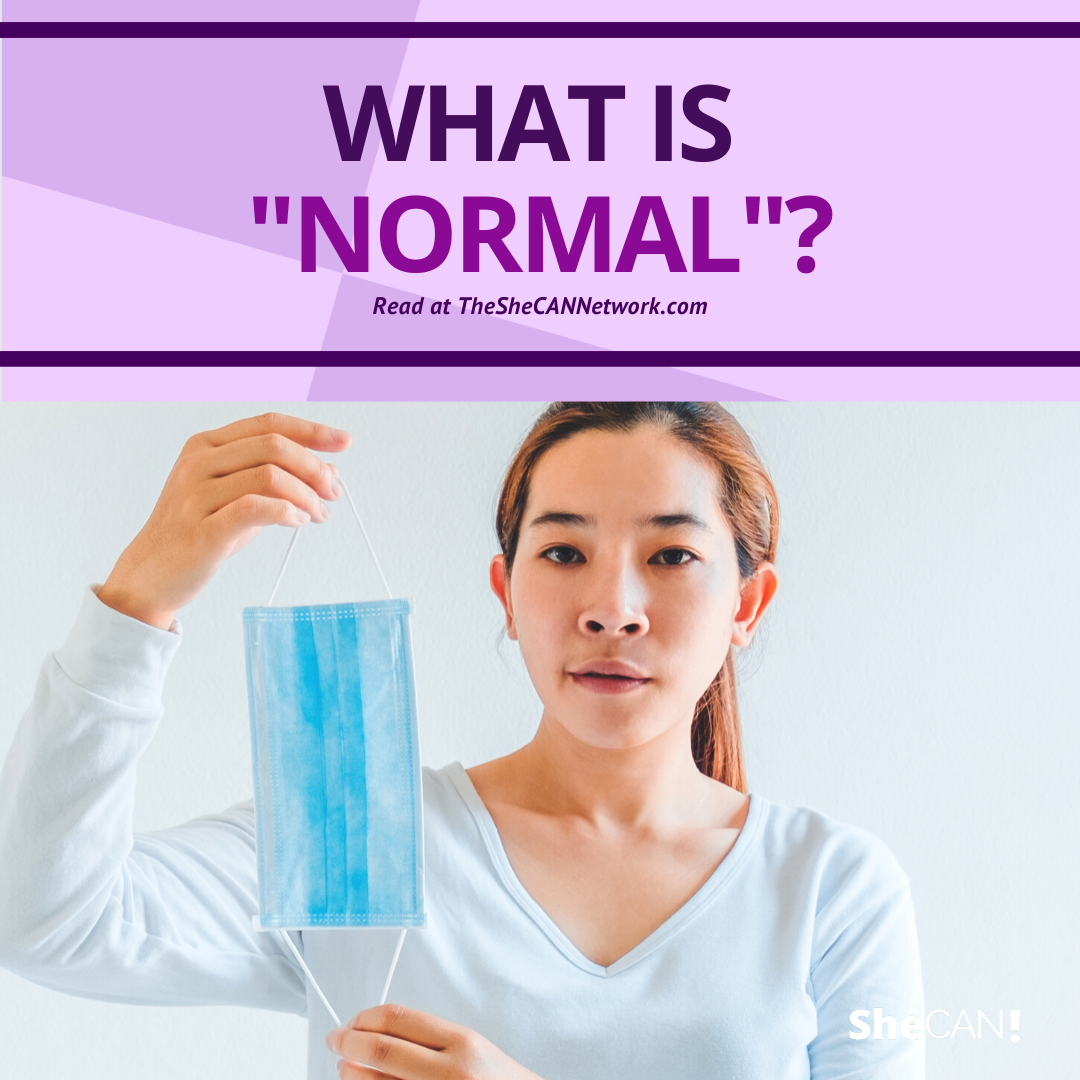 Steps to take towards life after the pandemic.
By Ashley Kay Falletta (adapted from the SheCAN! presentation, "Back to Normal")
The year 2020 has thrown our world upside-down, and we are all craving to "get back to normal." But what does "normal" mean?
"The usual, average, or typical state or condition."
The reality is that no one can predict the future. That fact alone is anxiety-provoking for all, so we begin to play the "what if" game:
What no one discovers a vaccine for COVID-19?

What if a second outbreak hits the country?

What if schools don't reopen?

What if I have to work from home forever?

What if I can't see my loved ones again?
What can we do to ease our anxiety and embrace our uncertain future?
Hope for the best.
Why is hope so important? Hope is a form of confidence and motivation for a brighter future. If you make a conscious effort to "look on the bright side," it will give you something to plan for and make your current situation easier to bear.
Plan for the worst.
Pandemic or not, obstacles are part of everyday life. Planning for these roadblocks will give you the courage to move forward because you have considered not just all angles, but how to overcome them. Here are some examples:
Implement a long-term "work at home" schedule if your place of employment stays closed.

Devise a home education plan for your children to prepare for a delayed school year.

Create a budget for your family to keep your finances safe.
Learn coping skills.
The disruption of the pandemic has caused a rise in anxiety throughout the country. It's important to acknowledge that a small amount of stress is healthy. Everyone reacts differently to disasters, but learning effective coping mechanisms can help you manage your anxiety. Meditation, exercise, journaling, healthy eating, and self-care will help you manage your anxiety.
Stay in the NOW.
Although having hope and preparing for the worst is a good idea, don't forget to also engage in mindfulness. Mindfulness means to stay in the moment and appreciate the little things throughout the day. Try smelling the aroma of a flower, watching the raindrops on your window, or feeling the texture of your favorite sweater. You can also start a journal to record the people, places, or things you are grateful for and engage in this practice every day.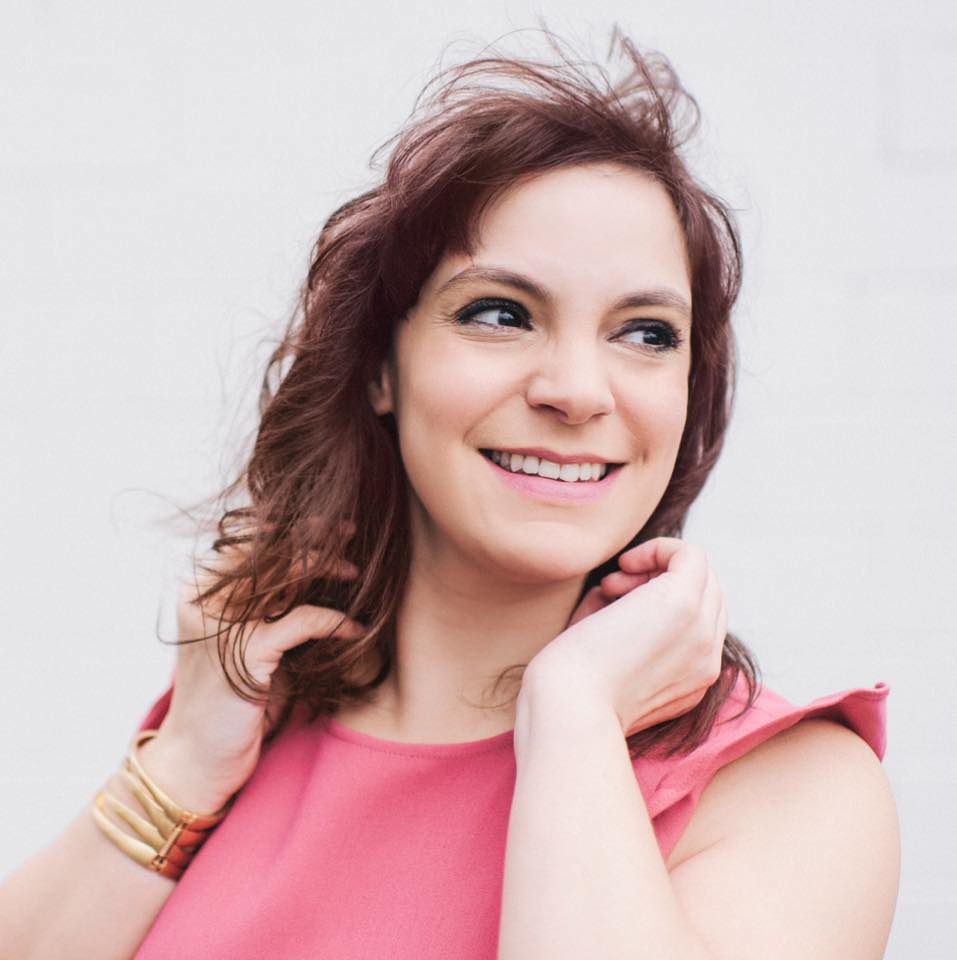 Ashley Kay Falletta is the Marketing Director of SheCAN!, as well as a Brand Strategist & Visibility Coach for creative women. She holds a Master's degree in Education, Bachelor's in performance and studied marketing at the World Coach Institute. She has appeared as a featured speaker for the Business Systems Summit and Life Mastery Foundation in the areas of branding and marketing. When she isn't awkwardly writing in third person, she can be found spending time with her son and husband, indulging in young adult fantasy fiction and reliving her on-stage-glory days singing into a hairbrush -- very, very loudly.
We're waiting for you!
Join the SheCAN! community for as little as a dollar a day!
Other Posts You Might Like