We understand that before you consider joining our community you want to make sure we're a good fit! We want to tell you more about us.
If you are a life-long learner who values friendship, connection and the support of other women who get you, chances are, we're a great fit!
If you want to surround yourself with motivated and focused women who are growing and learning and having fun, chances are, we're a great fit!
Check us out and learn more about us!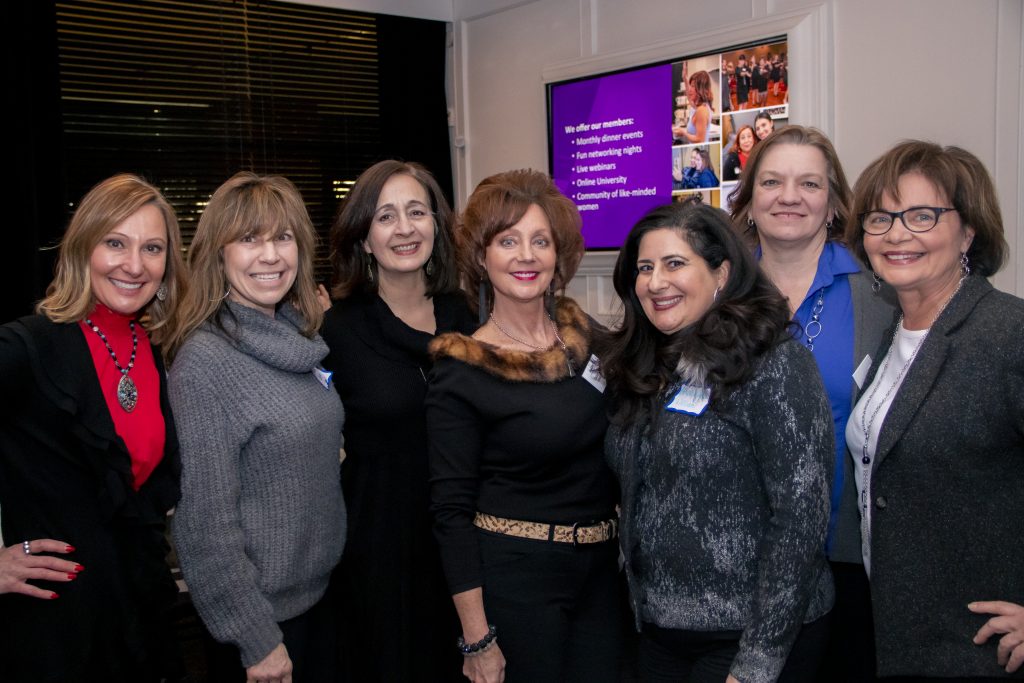 SheCAN! is a not-for-profit organization focused on  helping women learn and grow in a supportive and nurturing environment. Dedicated to the personal and professional development of our community, we deliver education in the areas of mindset, health and wellness, and career development. We're changing women's lives!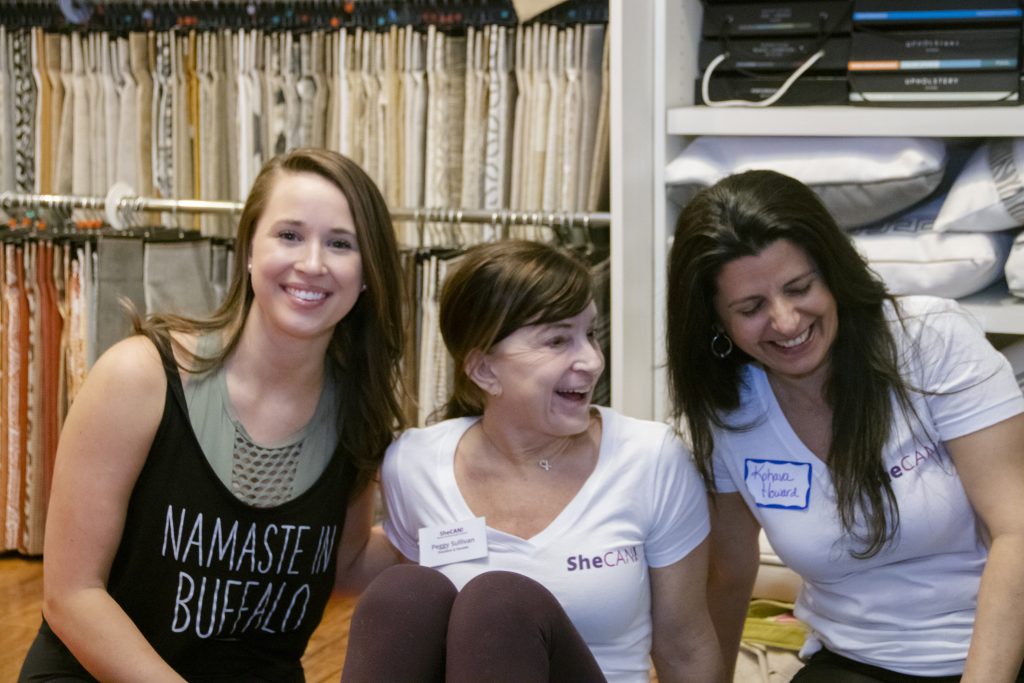 Our community of supportive and welcoming women are focused, motivated and love to have fun.  We gather together, we connect, we learn, we laugh. We make friends, we help each other, we do business together. We grow together!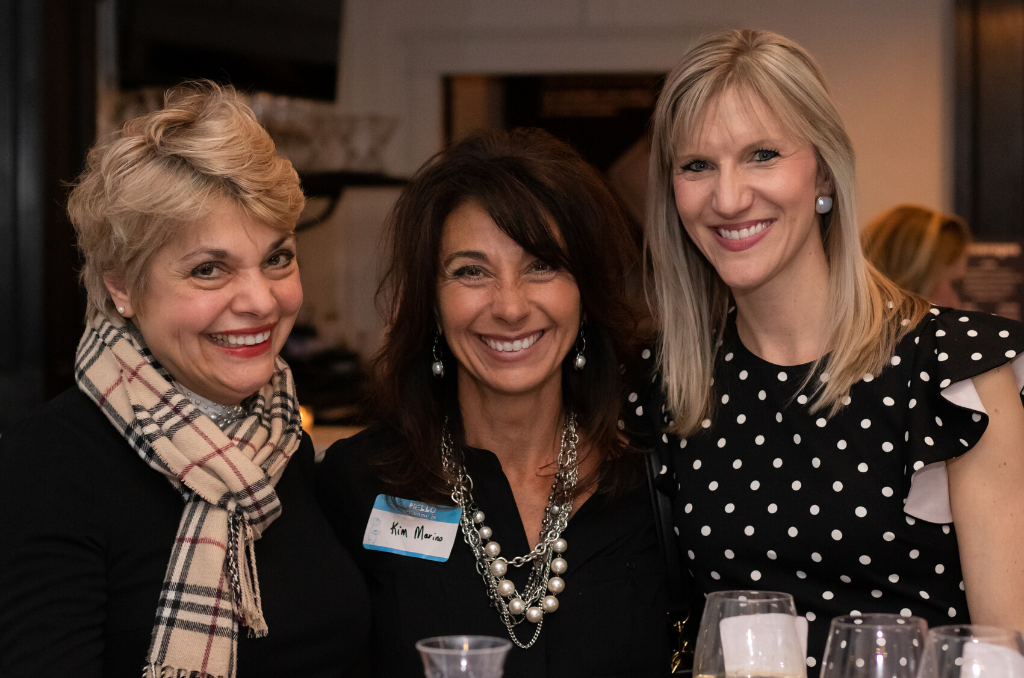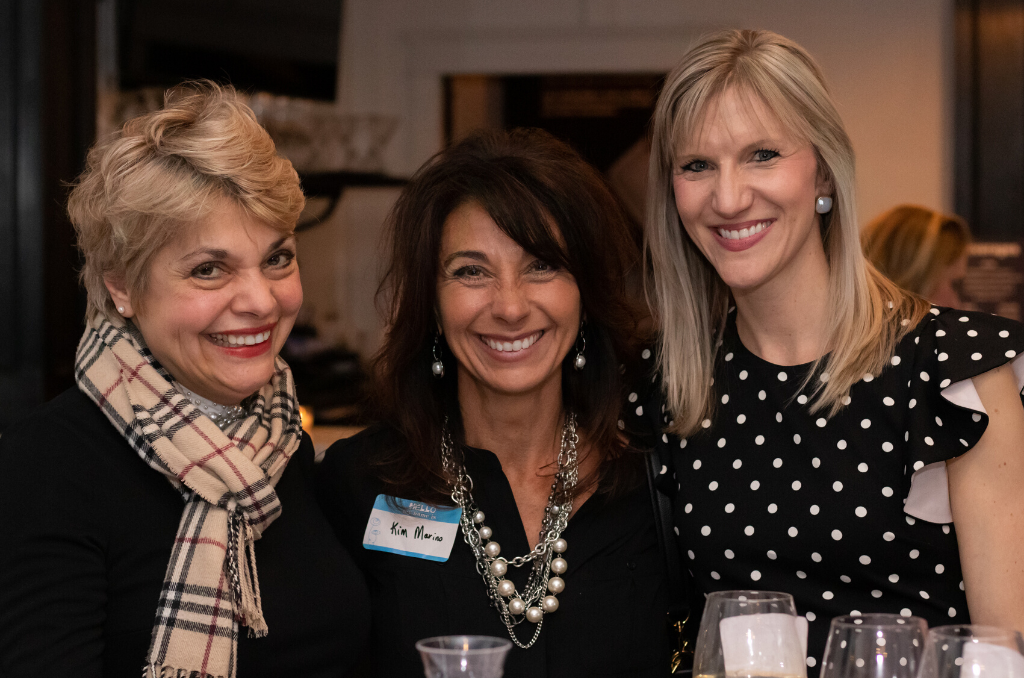 SheCAN! provides a variety of fun and educational opportunities for positive personal and professional growth. We offer multiple opportunities each month for our members to connect, grow and support each other in the form of interactive live speaker presentations, authentic networking events, webinars, weekly virtual gatherings and online resources -  all designed to help you achieve your goals and live your best life.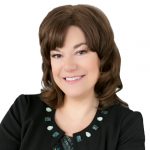 "I attended my first SheCAN! meeting and quickly signed my membership card. I enjoyed the energy in the group, saw some familiar faces, and many new ones...I am looking forward to getting to know the fun, interesting and powerful ladies of SheCAN!."
- Cathy Lanzalaco, Executive Career & Interview Coach- Cathy Lanzalaco, Executive Career & Interview Coach
" I felt very comfortable and at home. I like the community of women and the upcoming topics are really relevant and interesting. I think this is what I've been looking for that I haven't found in other groups to date. Thank you SheCAN! for the foresight in putting such a group together!"
— Lisa Eisensmith, Sr Marketing Manager at Monat Global/Ivoclar
SheCAN! has 100% helped me to better myself and I have only been a part of the organization for 3 months. I believe you are the company you keep, so to be surrounded & supported by women all wanting to better themselves personally and professionally is amazing. Not only are we given tools to help us learn, reflect, and accomplish our goals but we are connecting with other women in WNY that may be able to help you along the way. - Amanda Alford, Entrepreneur, Alford's Angels & Girls Only Experience