Words of Wisdom from the SheCAN! Community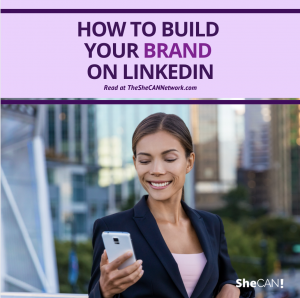 Whether you are looking for a new job, building your career, or searching for professional connections, the use of LinkedIn is important for those who want to be visible and respected in their field. LinkedIn, a social network for professionals, allows the user to connect with anyone, anywhere, at any time. However, this platform isn't just a "set-and-forget" experience.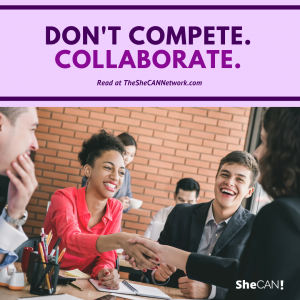 In our VUCA world (volatile, uncertain, complex, and ambiguous), it is very tempting to fall victim to "comparisonitis." The good news is that there is a three-fold cure that will benefit you more than keeping tabs on other people: community, collaboration, and partnerships.