Words of Wisdom from the SheCAN! Community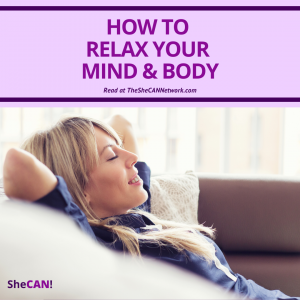 We are busy women, right? Between work, kids, school, relationships, and finances, the closest thing we get to a rejuvenating facial is standing over a pot of boiling water in the kitchen!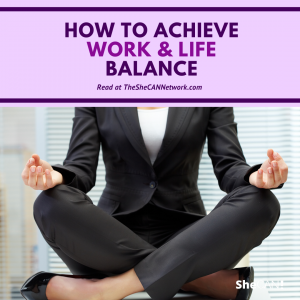 Most working professionals reported working more than 50 hours per week and nearly half said they worked more than 65 hours per week.