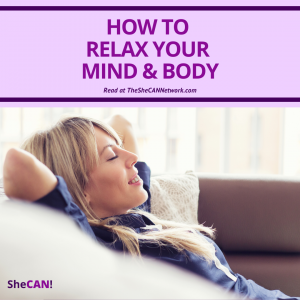 We are busy women, right? Between work, kids, school, relationships, and finances, the closest thing we get to a rejuvenating facial is standing over a pot of boiling water in the kitchen!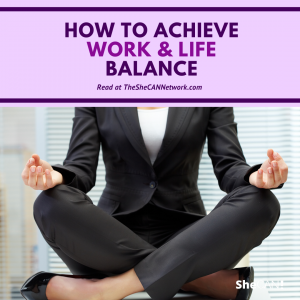 Most working professionals reported working more than 50 hours per week and nearly half said they worked more than 65 hours per week.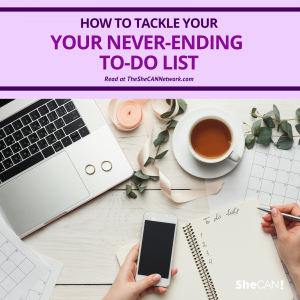 An inability to manage time efficiently can leave anyone feeling stressed, overwhelmed and unproductive, but what are the practical techniques that can be used to gain your power back?