Start a SheCAN! Chapter in Your Community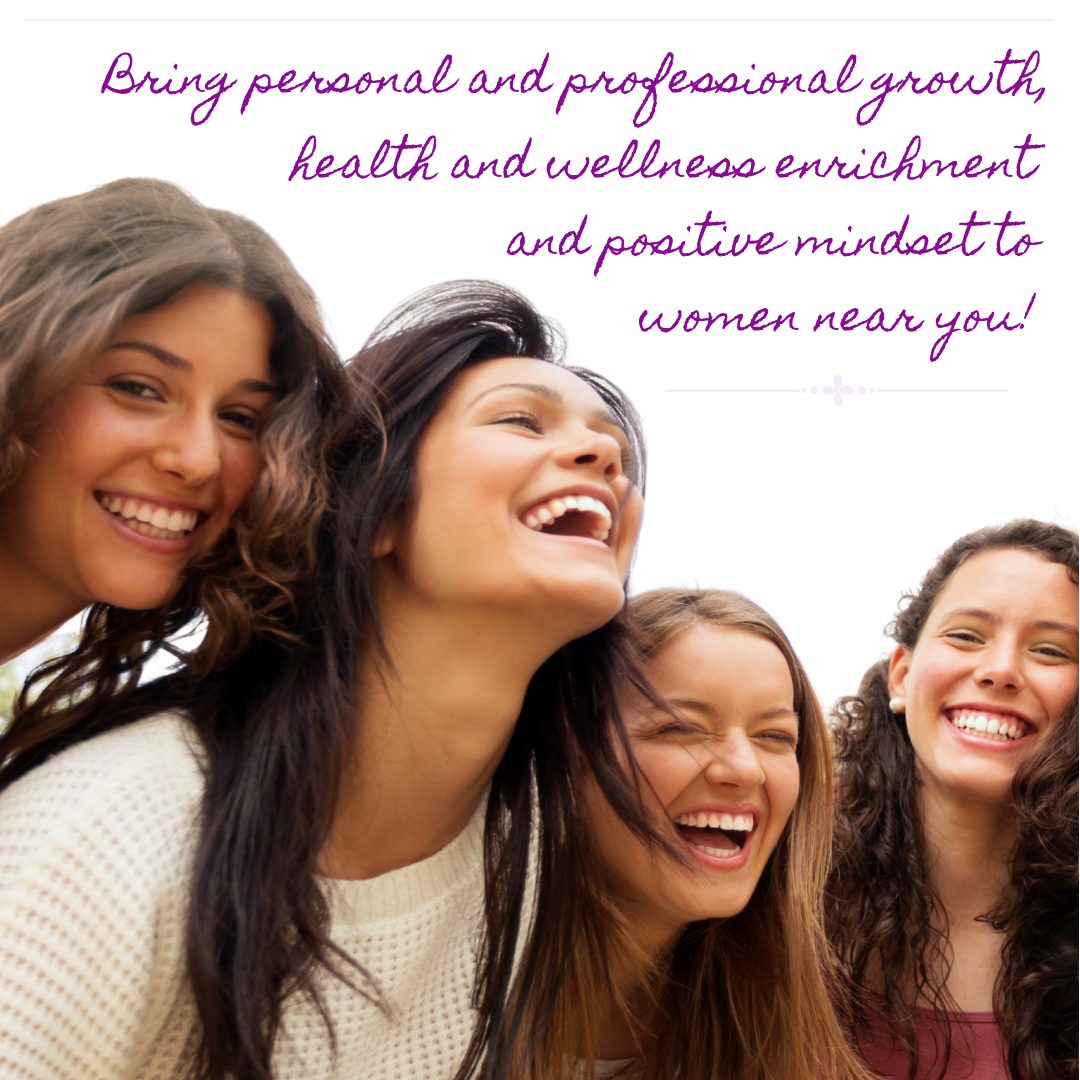 Empower the women in your community!
We are looking for motivated, collaborative leaders to become a part of a team of Women Supporting Women.
Provide women in your area with meaningful opportunities to grow personally and professionally, enrich their health and wellness, have high-quality networking, and improve their quality of life by adopting a positive mindset
SheCAN! Chapter Leaders are the basis of the authentic relationships and knowledge exchange our members have come to know and love. It's a wonderful opportunity to make a difference in your community.
We look forward to getting to know you and your new members as we work to support your efforts to bring outstanding programming (live or virtual) to your community. 
Benefits of Chapter Leadership
Be recognized as a leader in your community
Dedicated chapter page on www.TheSheCANNetwork.com website for you and your members
Marketing support for your chapter including the use of branding identity and marketing materials for your Chapter
Personalized business cards, and SheCAN! name tag
Ongoing Leadership Training and SheCAN! Leadership Team involvement to support you as you grow your membership
First notice for member and partner discount opportunities
Commissions on membership growth and sponsorships that you acquire for SheCAN!
Autonomy to run your Chapter as you choose (once approved by SheCAN!)
Be a part of the "Leadership Lab" where we share ideas for the future or the overall SheCAN! community.
Requirements of Chapter Leaders
Desire to create authentic relationships with the SheCAN! community
Must be able to invite women and encourage their participation in your Chapter's events and community
Must be able to plan, manage and attend your Chapter Meetings and Events. This includes securing locations, Chapter Speakers/ Workshop Facilitators to add value to your community
Attend SheCAN! Leadership Trainings to grow your community (most online)
While we don't require that you secure sponsorships, we would love to see our Chapter Leaders assist in identifying and cultivating sponsorship opportunities. A portion of the sponsorship dollars generated go directly toward associated Chapter