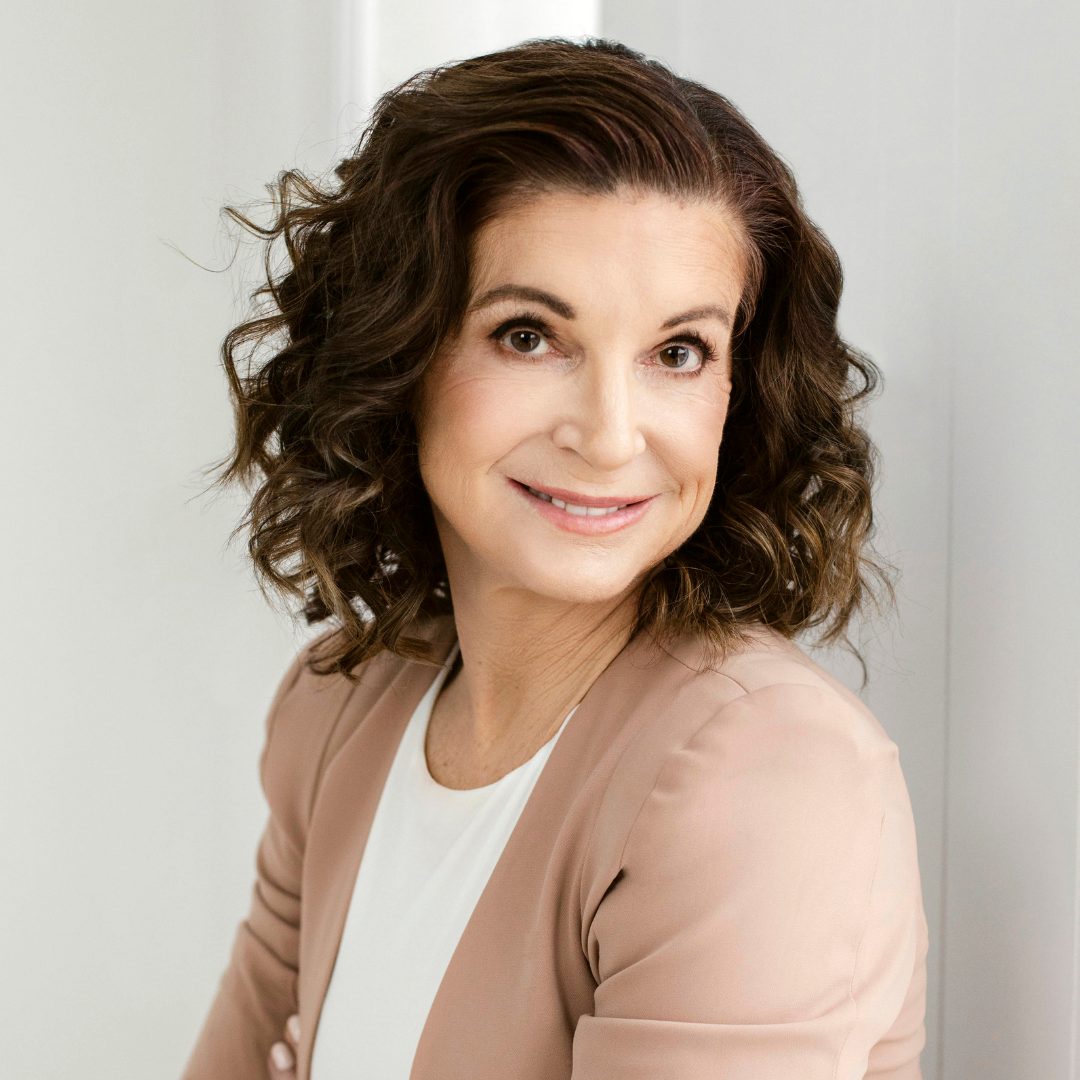 Peggy Sullivan - President & Founder
A high energy results-driven individual who is passionate about raising the bar for herself and others. She loves a challenge and believes the pride that comes from achieving a stretch goal is intoxicating, like running her first marathon at 50 years. Peggy has enjoyed executive positions in marketing communications, operations and customer experience at national/international companies like BlueCross BlueShield, United Healthcare, Materion and Benderson Development.  Peggy's blueprint for success is to work hard, be humble and give back.  When not at work Peggy loves anything active , spending time with friends and helping others. She is also on the board of Directors for Jewish Center of Buffalo. Peggy is the President & Founder and member of the SheCAN! Executive Board.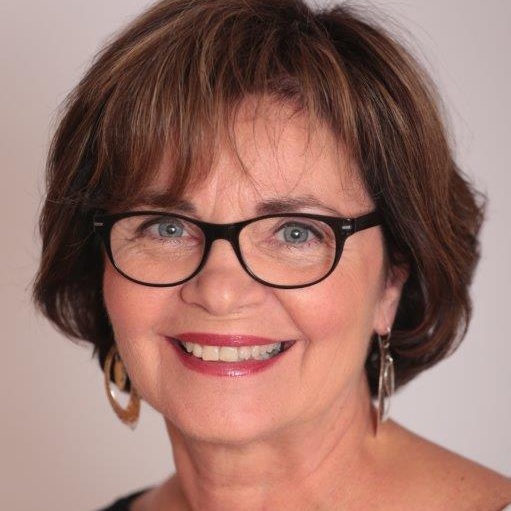 MaryAnne Cappon - Vice President & COO
MaryAnne Cappon was born and raised in Syracuse, New York. She then located to Buffalo, New York in 1978. She has always had the desire to help others improve. Whether it was working in inner city, the school system, or advertising, it was always her goal to make a difference in the lives of others. Wanting to pursue her love of traveling, she decided to retire and went anywhere from New Zealand to Paris, Florida to Texas and beyond. Over the summer of 2018, she was recruited to help with a brand new non-profit. She couldn't say no! The SheKahn, Inc. company, doing business as SheCAN!, is a women's organization focused on personal and professional development. Acting as Vice President and COO, MaryAnne is, once again, helping others become the best version of themselves. She is very excited to be a part of this new venture as a member of the SheCAN! Executive Board.