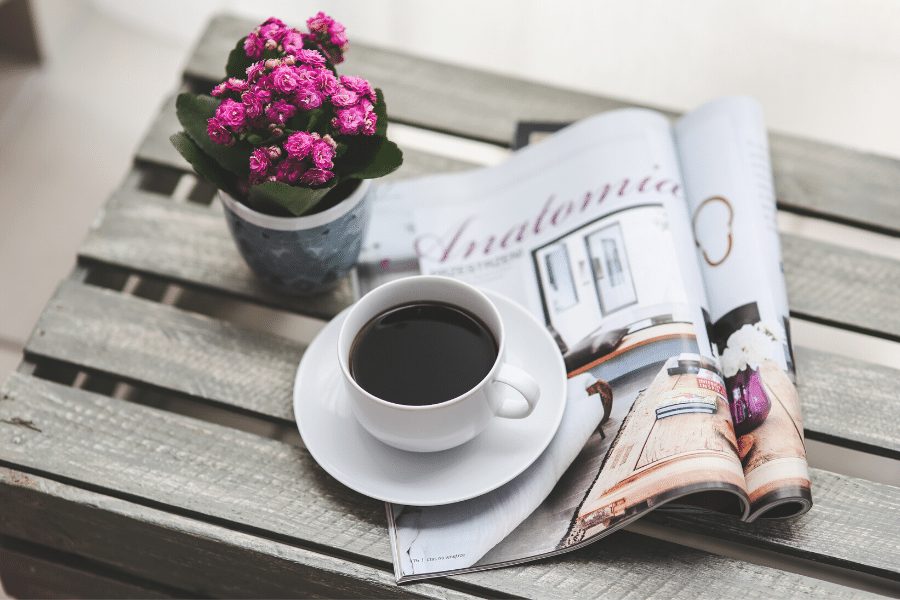 Amherst Bee - Tuesday, June 30, 2020
SheCAN! was featured in the Amherst Bee highlighting our successful pivot of our business model in response to the COVID-19 pandemic.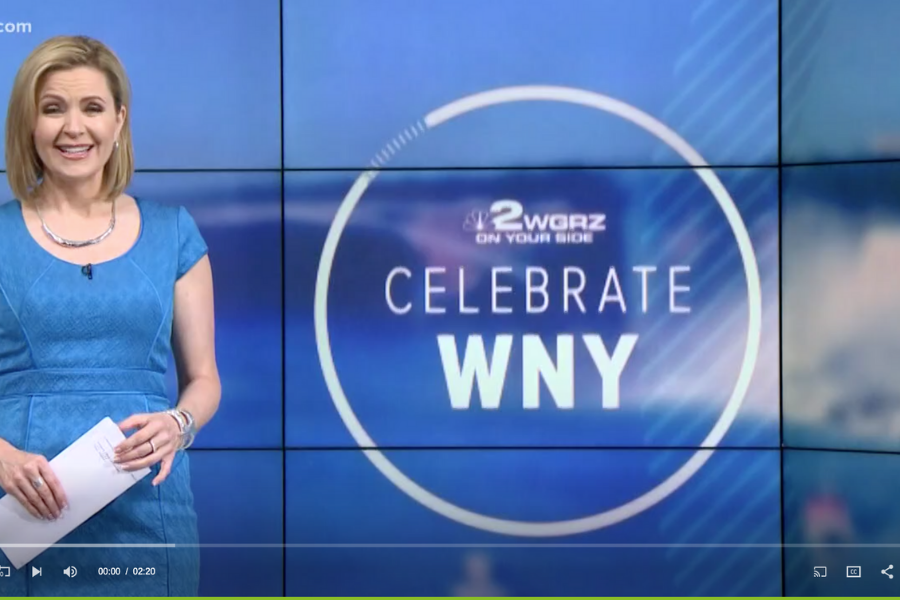 WGRZ News - Tuesday, June 24, 2019
Our Founder, Peggy Sullivan, was featured in WGRZ's City Shapers Series. Watch as she shares the story behind SheCAN!