SheCAN! Northern Virginia – The Sage Sisters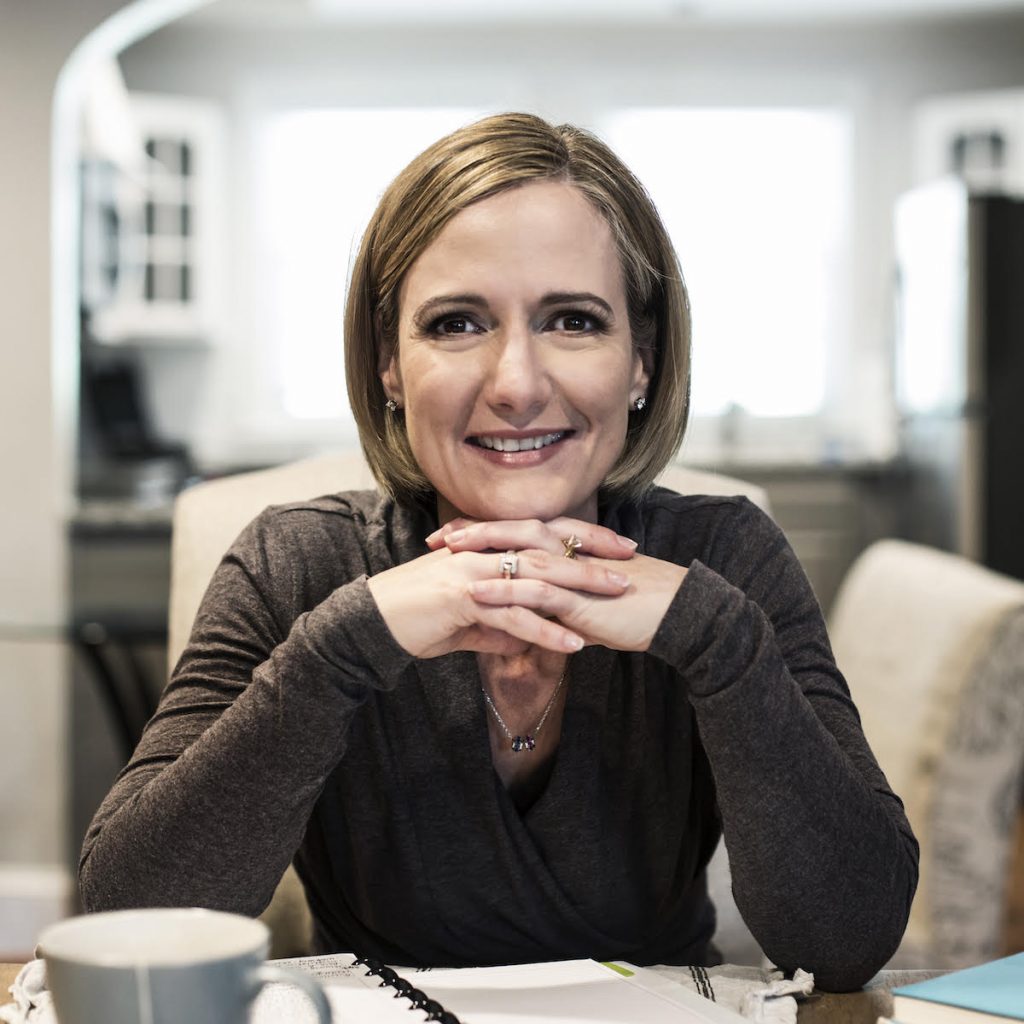 Meet Janet Tamassia of The Sage Sisters and
SheCAN! Northern Virginia leader
In 2018, after 20 years as a marketing and event planning professional, Janet founded The Sage Sisters with a goal to provide women the tools in becoming the best versions of themselves by giving them the opportunity to discover, learn, and grow with other like-minded women.
The Sage Sisters focuses on:
Workshops, a book club + a circle for group sharing and support
"I believe that we are here, on Earth, for one reason and one reason only - to help one another, lift one another up, and ultimately make this world a better place. If you feel the same, then I think you'll like being a part of The Sage Sisters and SheCAN! Northern Virginia," Janet exclaims.
Sage Sisters events fall under the personal development pillar of SheCAN!
Sage Sisters + SheCAN! Membership Opportunities Include:
Book Club
Quarterly discussion about a personal development book
Open to all / Free
In-Person + Online
Member Perk: Founder's book notes and Library
(30+ Book Notes)
Special Note: SheCAN!'s Book Club is now hosted by The Sage Sisters.
Workshops
Quarterly workshops with outside experts to introduce new information, ideas, tools, and techniques around a variety of personal development and self-care topics
Open to all
Hybrid (In-Person + Online)
Member Perk: Free admission and workshop recording library
(20+ Workshops)
Spotlights
Quarterly 4-workshop deep dives into a personal development topic
Open to all / Priority given to members when seats are limited
Online
Member Perk: Priority and free admission with recording library
Sage Jams
Quarterly programs focused on integrating what was learned in Workshop and the Book Club
Online
Member Perk: Members only event
Sage Socials
Quarterly socials are offered for more casual relationship building
Open to All / Priority given to members when seats are limited
In-Person or Online
Member Perk: Priority admission
Sage Circle
Monthly Members-only gatherings to support one another in growth goals
Members only
In-Person and online (two discussions offered)
Member Perk: Members only event