Posts Tagged 'Personal development'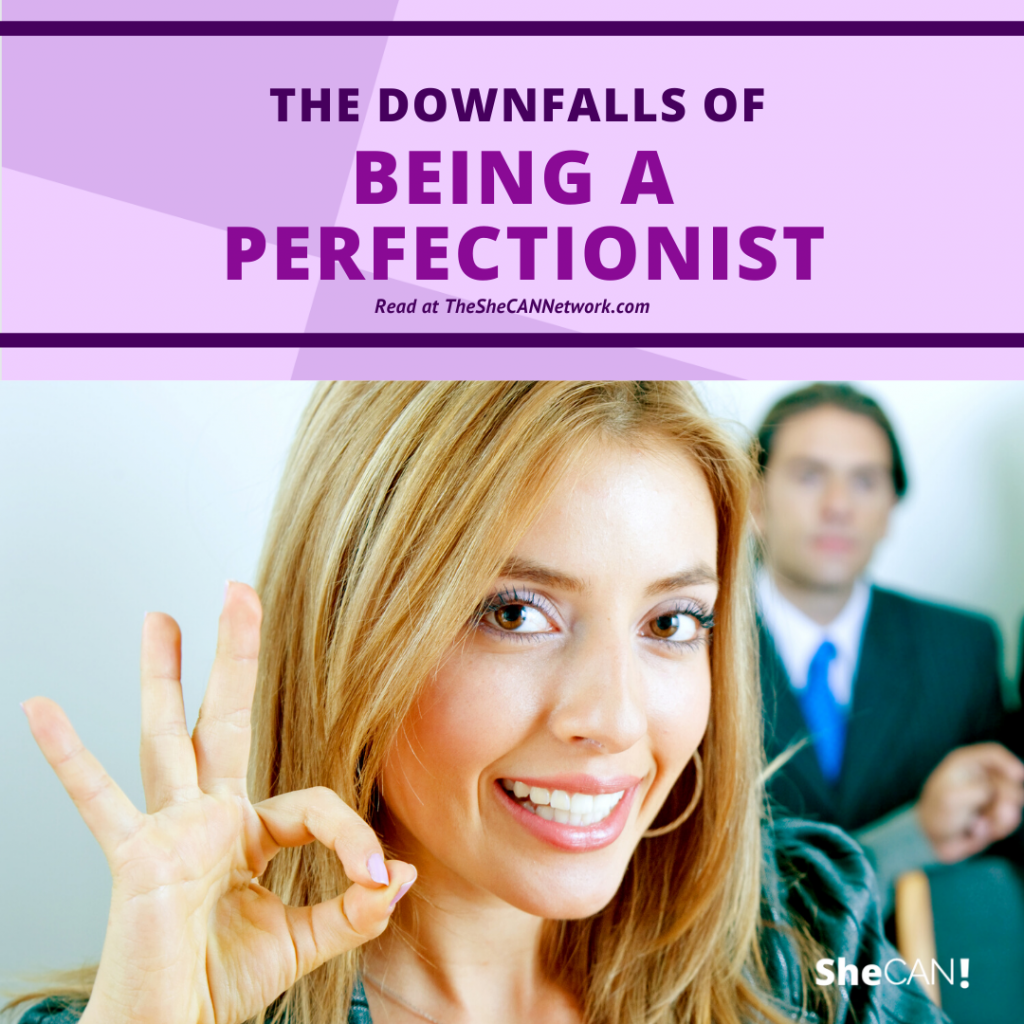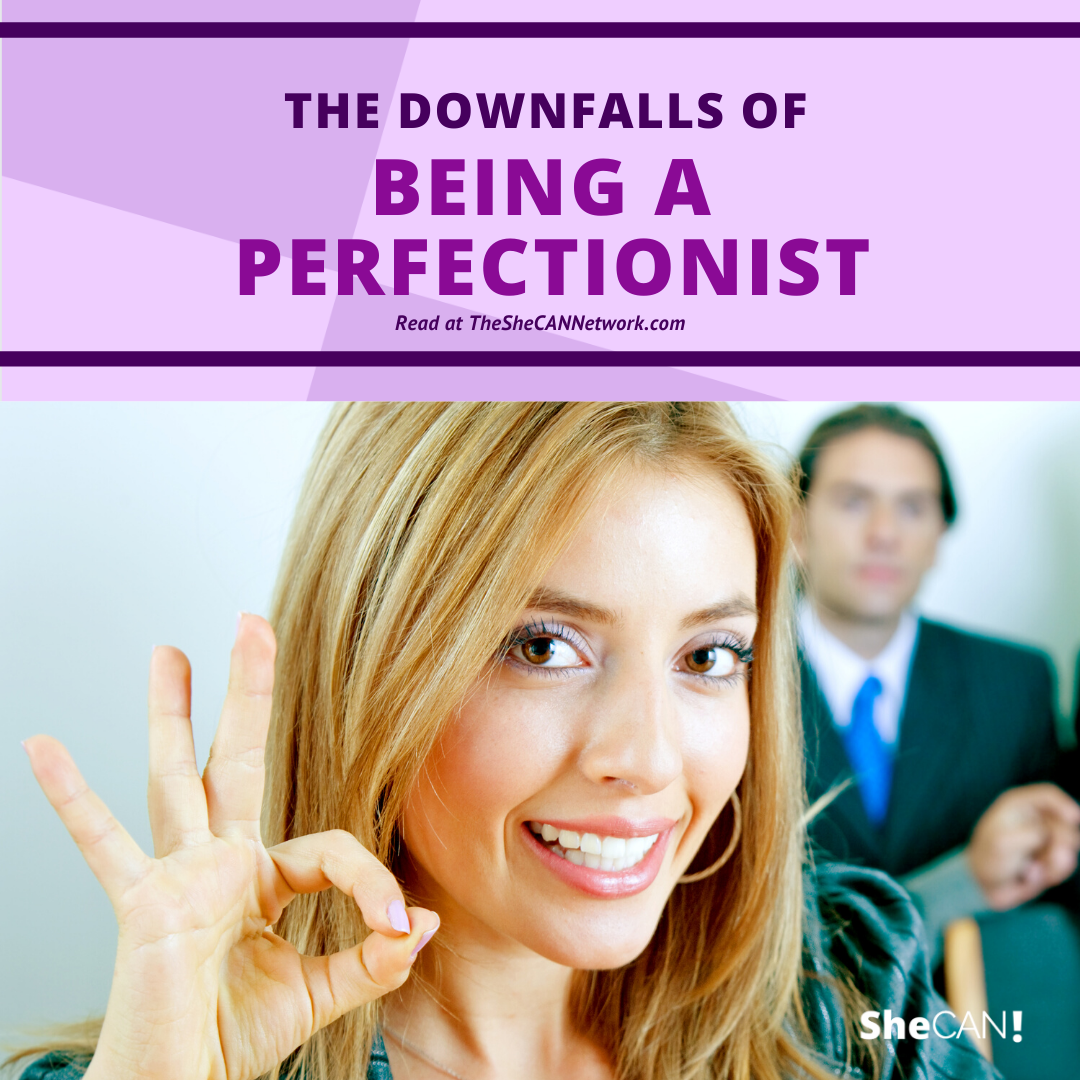 Do you wish you were perfect? Be careful what you wish for! While it sounds like a good goal to reach for, there are downfalls to being a perfectionist.
Read More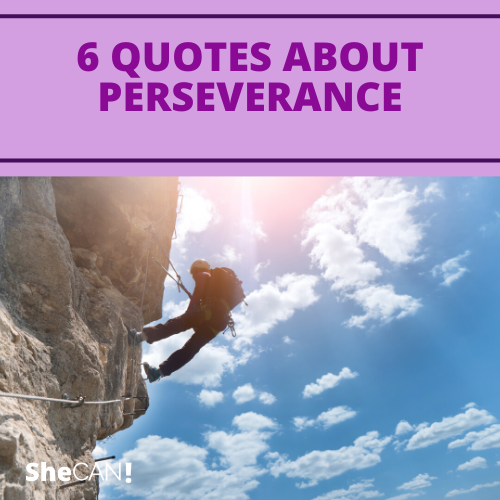 Here are 6 quotes about perseverance, handpicked by the SheCAN! community, that will inspire you to never give up!
Read More