Grow, thrive and find your vibe with a community of caring, focused and supportive women!
If you are a life-long learner who values friendship, connection and support, we are the community for you.
Our mission at SheCAN! is to empower women to become the best versions of themselves through personal and professional development. 
Over 80 events on a variety of topics

 

Both virtual and in-person events

 

Meaningful networking forums

 

Inspirational workshops

 

Webinars

 

World class speakers

 

Fun & Friendship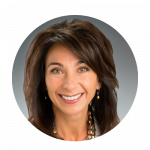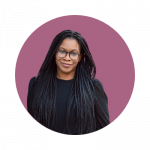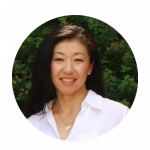 "I love so much about SheCAN! - from the topics to the networking and events. I have learned so much from the topics but even more from all the wonderful women I've met!"
~ Kim Marino
"I've met the most amazing women through the SheCAN! network. They're, unbelievably, supportive and encouraging, and we share the best laughs."
~ Kenyana David 
"I felt like I was getting caught in the same old routine: work, mom-hat, sleep and repeat. It started to feel lonely. I wanted something both meaningful and fun."
~Suzie Siskovic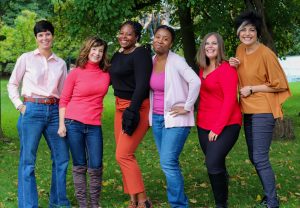 Sign Up for SheCAN! News & Updates
Join our e-mail newsletter and stay up-to-date on SheCAN! events and opportunities to help you grow and thrive, personally and professionally.
Thank you to our sponsors.