We are a community of motivated women focused on becoming the best version of ourselves.
Thanks for checking us out!
It is the mission of SheCAN! to empower all women through personal and professional development and positive mindset education. Our live events, inspirational workshops, networking opportunities, webinars, virtual gatherings and online resources are all designed to help you become your best self.
Above all, we are a welcoming community of women who are learning and growing together in a supportive and nurturing environment.
And we're having a great time doing it!
Stay in the know on important SheCAN! news
Sign up for our SheCAN! e-mail newsletter to stay connected and learn how we can help you become the BEST version of yourself!
Connect with SheCAN! today!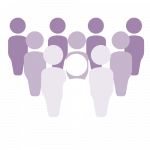 Member-Focused Programming
Our programs topics are developed for and dictated by our members needs.  We provide what you want and crave in your journey towards personal and professional development.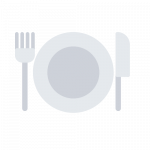 Engaging Guest Speaker Events
Given by prestigious speakers from WNY & beyond, our live speaker events include compelling educational presentations, engaging round-table discussions, dinner and pertinent take-home resources to support you throughout your journey.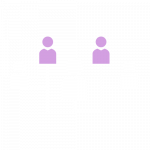 We include a variety of fun and informal " Get To Know Each Other Better " events, which strengthens and reinforces the friendships you'll make  - creating stronger personal and professional relationships. Our online resources and captivating monthly webinars give you additional opportunities to maximize the benefits of learning on your own time and on your terms.
There's a membership right for you!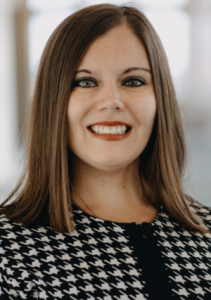 "I joined SheCAN! in order to develop personally and professionally while feeding off the energy of this amazing group of women. As a young professional working to advance in my career, I was excited to become a part of this network of professionals from diverse fields and varying years of experience."
— Jennifer Loft, SheCAN! Member
"I felt very comfortable and at home. I like the community of women and the upcoming topics are really relevant and interesting. I think this is what I've been looking for that I haven't found in other groups to date. Thank you SheCAN! for the foresight in putting such a group together!"
— Lisa Eisensmith, Sr Marketing Manager at Monat Global/Ivoclar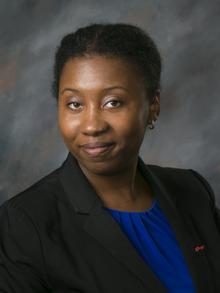 "SheCAN! is an extraordinary group of women who have a passion for developing, mentoring, and enhancing the lives of women everywhere. The information is intended to create a safe space for women to collect the tools they need to become better versions of themselves."
— Steffane Smith, Key Private Bank, Student & SheCAN! Member

Some of Our Smiling Members...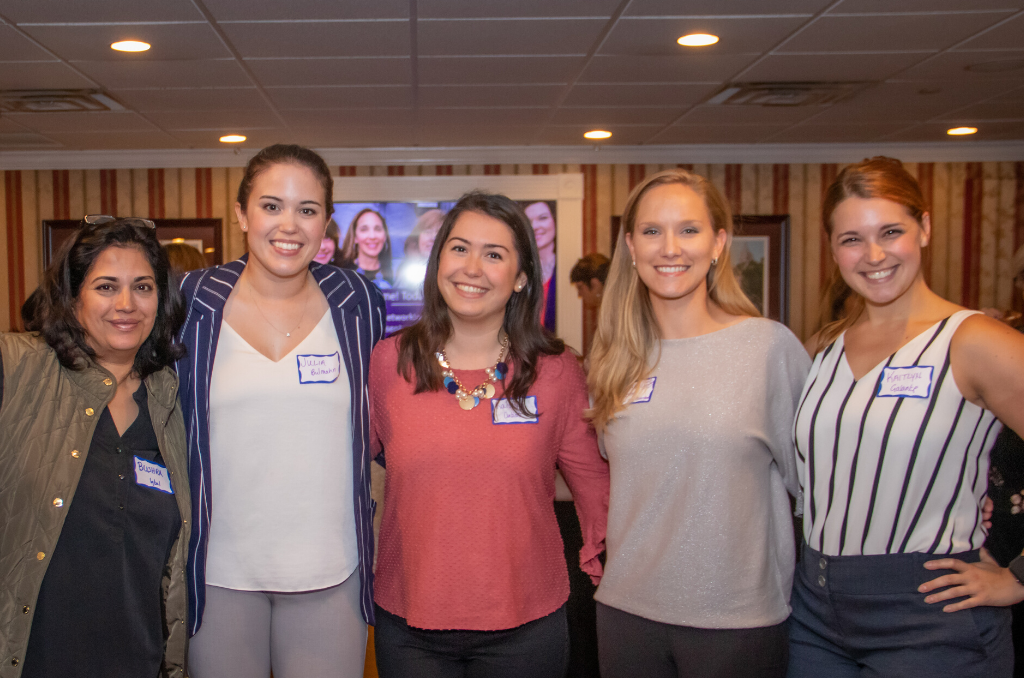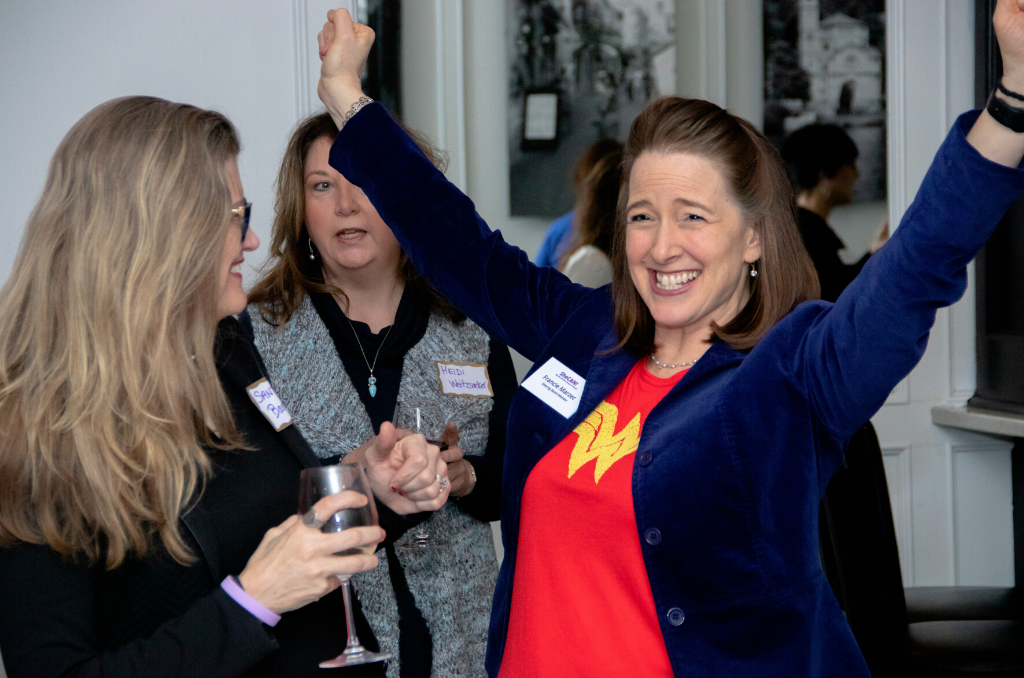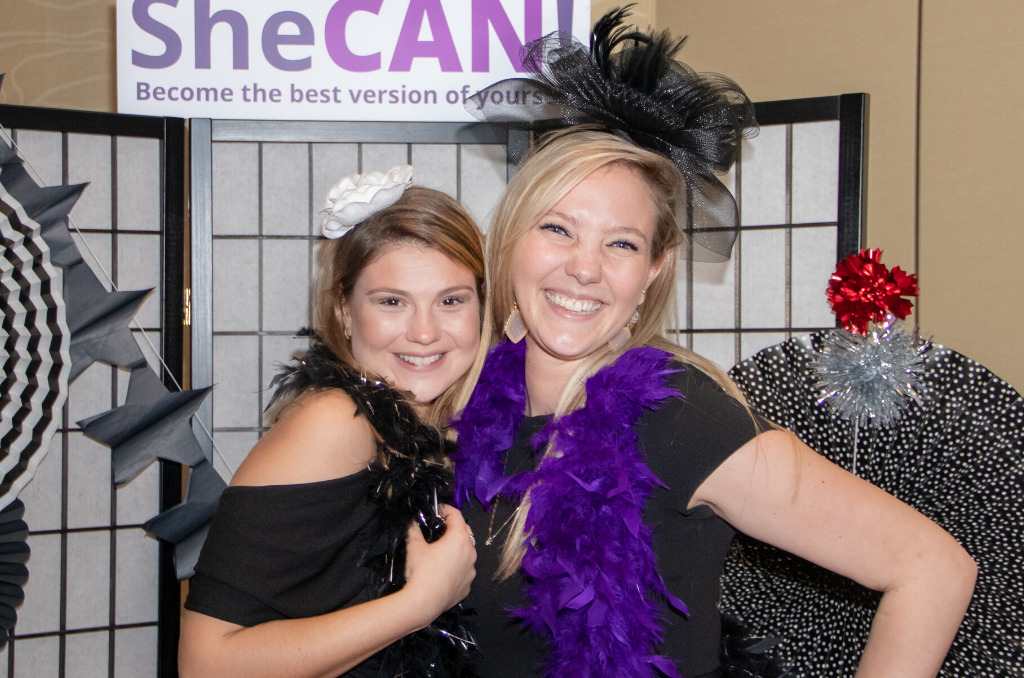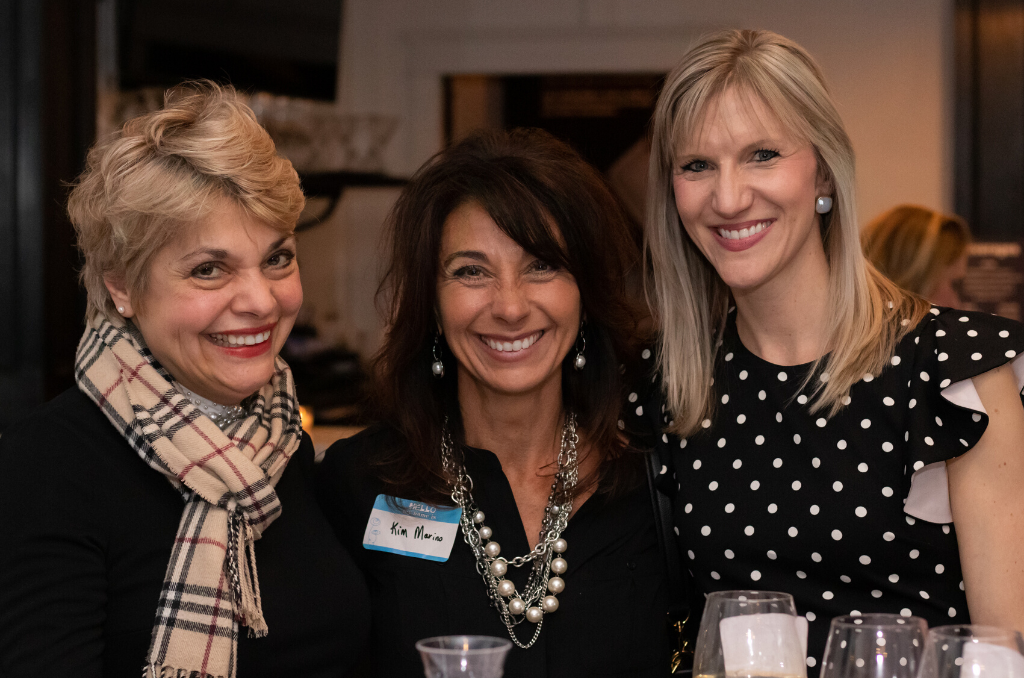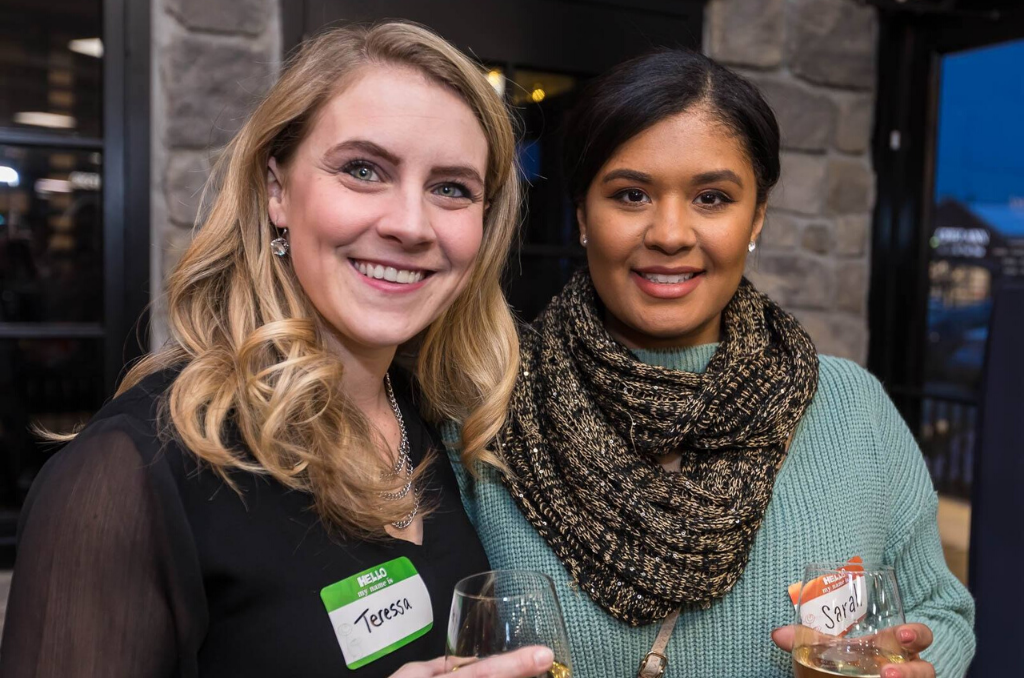 Thank you to our Partners